Hamilton's request to renew with Mercedes
In Germany they ensure that the agreement with the German team is closed, as the British give up the duration of the contract in exchange for choosing his partner.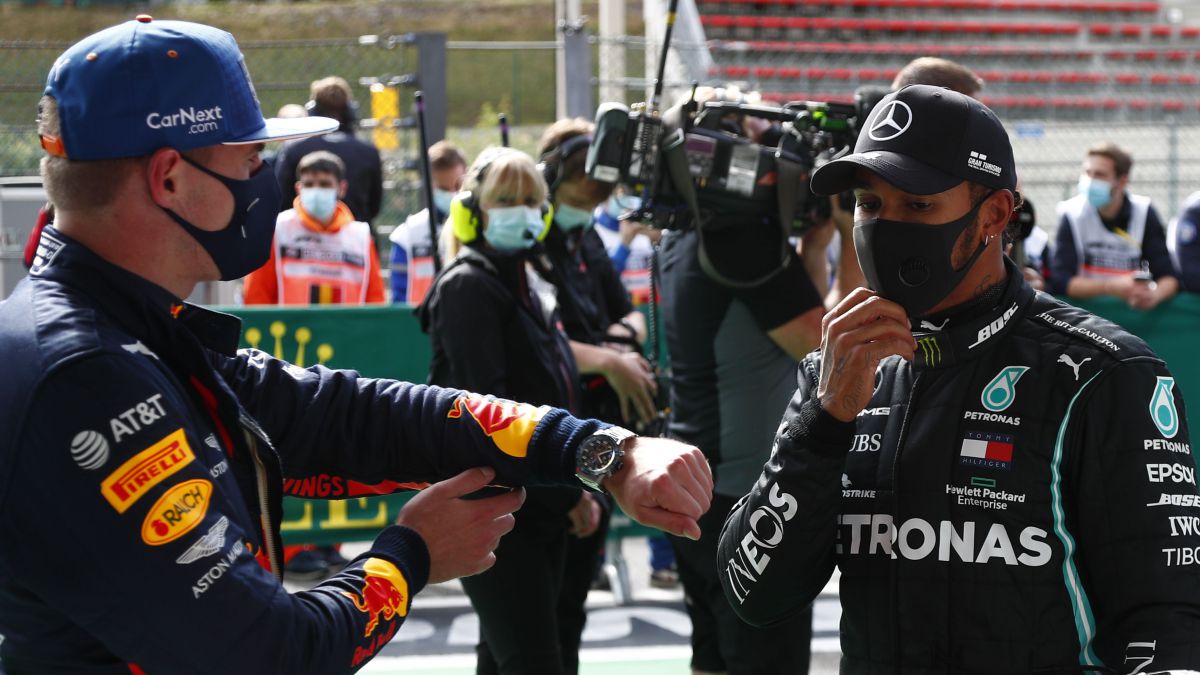 Leaks happen. The news of the start of the year in Formula 1 will be the renewal of Hamilton with Mercedes and there are several sources that point to its imminence. In Germany, the 'F1 Insider' website is betting that the agreement has already been closed and that it will be made public next week, referring to concessions by both parties to make it possible.
The remuneration demanded by the eighth champion, 40 million per season, will be satisfied no matter how much Daimler does not agree on the matter. The greater participation in the shareholding of the German team of the Ineos Group would be the solution to this important obstacle, by providing the differential that the automobile giant denies. In addition, always according to the same sources, Hamilton will have new advertising spaces in his helmet and racing suit for his exploitation with personal sponsors.
In return, and as has been published in various media, the British would accept a shorter contract. Far from the four years he intended, he will sign exclusively for this season with the option of renewal in the next. In this way, Mercedes reserves the right to modify its driving strategy in view of the evolution of events, both sporting, economic and business. The bullet in George Russell's chamber will be ready when he faces a new negotiation for next year.
And in that tug of war between team and driver, which is significantly different from the idyllic relationship that Toto Wolff has staged, the 'F1 Insider' information indicates that Hamilton has managed to assert another of the claims he raised for its continuity: the participation in the decision and even the right to veto in the choice of his teammate if he continues to compete from 2022.
According to the German website, the Briton is aware that not only Russell can be a future rival in his own team. Max Verstappen is also on Mercedes' radar and has the approval of Wolff, so if there was any possibility of getting the services of the Red Bull driver they would give it a try. An assumption that is not part of Hamilton's plans at all, so he has used that card from his hand to put it on the negotiating table.
The truth is that the announcement of the renewal should come sooner rather than later, although obviously the vast majority of the details of a contract of such complexity will not come to light, especially the most rugged ones. At least, yes, at that time Formula 1 will be able to breathe relieved knowing that the great star of the moment will continue on the circuits for at least one more year.
Photos from as.com