He has a pact with his club to leave in 2022, so it is possible that Dortmund want to sell him this summer for more money. Their economic situation is weak.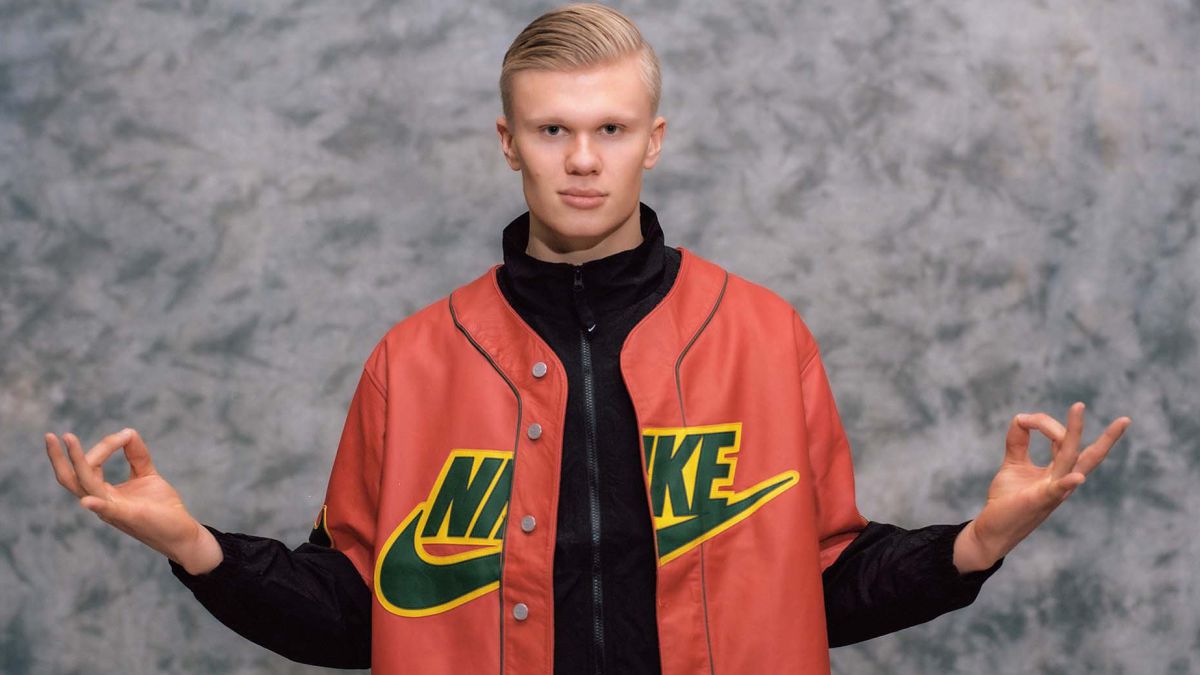 Sign Mbappé or sign Haaland. The debate of Madrid, and of any great club in Europe, before the next two super talents in world football has nuances that clearly unbalance the balance on the Norwegian side. In contractual terms, there are several factors that make the Dortmund player's option much more juicy than that of PSG.
Haaland's agent, Mino Raiola, negotiated in the contract with Dortmund that from the summer of 2022 he would be allowed to leave. That is to say, a goodwill pact that would release you in case of offers. It was even said that it was a buyout clause of 75 million. The club's general manager, Hans-Joachim Watzke, denied that figure, but did say that they have an agreement with the player to negotiate. That pact at the same time invites a bid for this same summer and without waiting for the next. If Dortmund want to get more money, they need to sell it now.
European clubs know this and will attack hard in the next window to get ahead of others. This is the case of the English, who know that they have economic power that the rest - except PSG - do not have. In addition, the past of Haaland's father in English football has always made him closely linked to the most powerful teams in the Premier.
Difficult economic and sporting situation
As if that were not enough, the economic and sporting crisis in Dortmund also forces us to listen to offers as soon as possible. The Rhenish group announced twice that it has been forced to cut wages and costs as a result of the pandemic. Its squad has several players with great value - in the case of Haaland and Sancho - and it will have no choice but to sell one of its stars to relieve the club's coffers.
Another major drawback for Dortmund is their poor performance in the Bundesliga. Right now the team is sixth in the standings nine points behind the fourth, which gives access to Champions League positions. The irregular performance and the growth of teams such as Eintracht, Wolfsburg or Leverkusen leaves them in a compromised situation to play the next Champions League. That would be lethal for the club and one more invitation to sell its great claim in the eyes of powerful clubs: Erling Braut Haaland.
Photos from as.com