Haaland and Ramos 'like each other'
The Norwegian Borussia Dortmund footballer and the Real Madrid defender exchanged 'I like you' in their latest Instagram posts.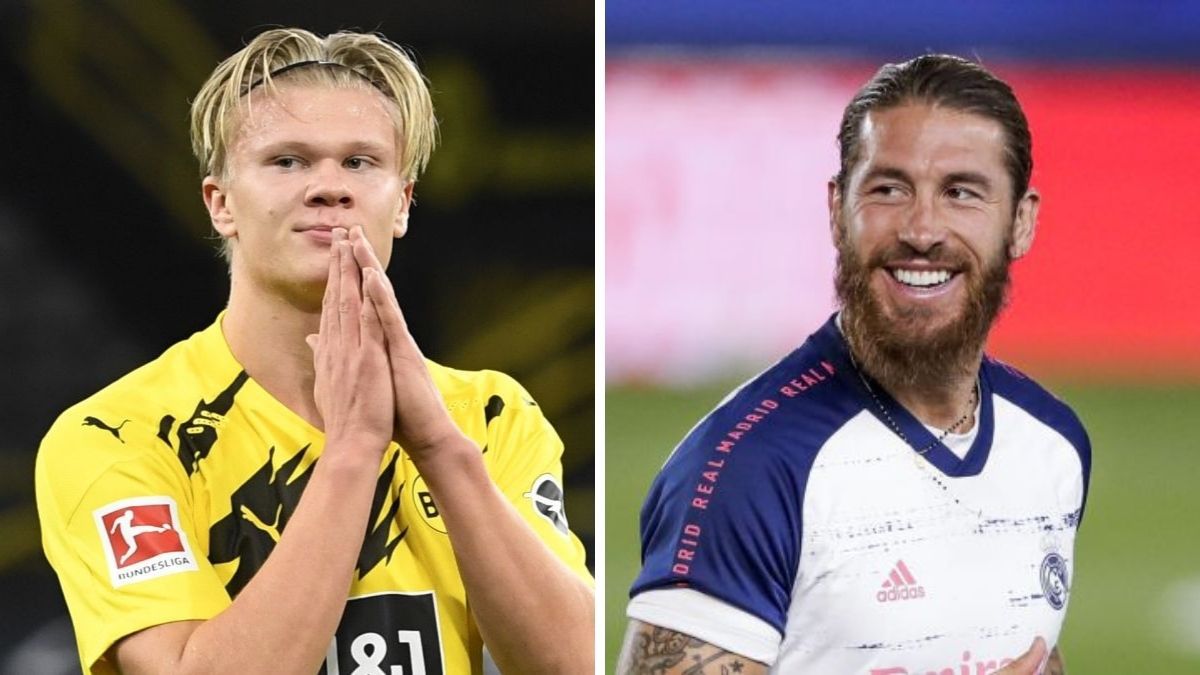 In the last week, the number of searches with the name of Erling Haaland has grown exponentially. His two doubles against Sevilla in the Champions League and against Schalke in the Bundesliga have sparked rumors about his future. Of course, on the starting grid for winning the race to take over the services of the Norwegian is Real Madrid. There have already been several winks from the still Borussia Dortmund player to the white club. However, this time it was a "response" in the form of 'I like' to Sergio Ramos.
It was through the social network of Instagram, in which the captain of Real Madrid gave 'Like' to the last publication that the Norwegian posted on his profile, in an image in which he appears with his father. Of course, that did not stop there. Then, Haaland did the same, returning that 'Like' to Sergio Ramos to the last two photos of the madridista. In one of them he appears exercising in the gym to recover from his injury, and in the other with his back tattooed.
Photos from as.com