Gresini fights for his life
The former Italian rider, two-time 125cc world champion and current owner of grand prix teams, is in a critical situation due to COVID-19.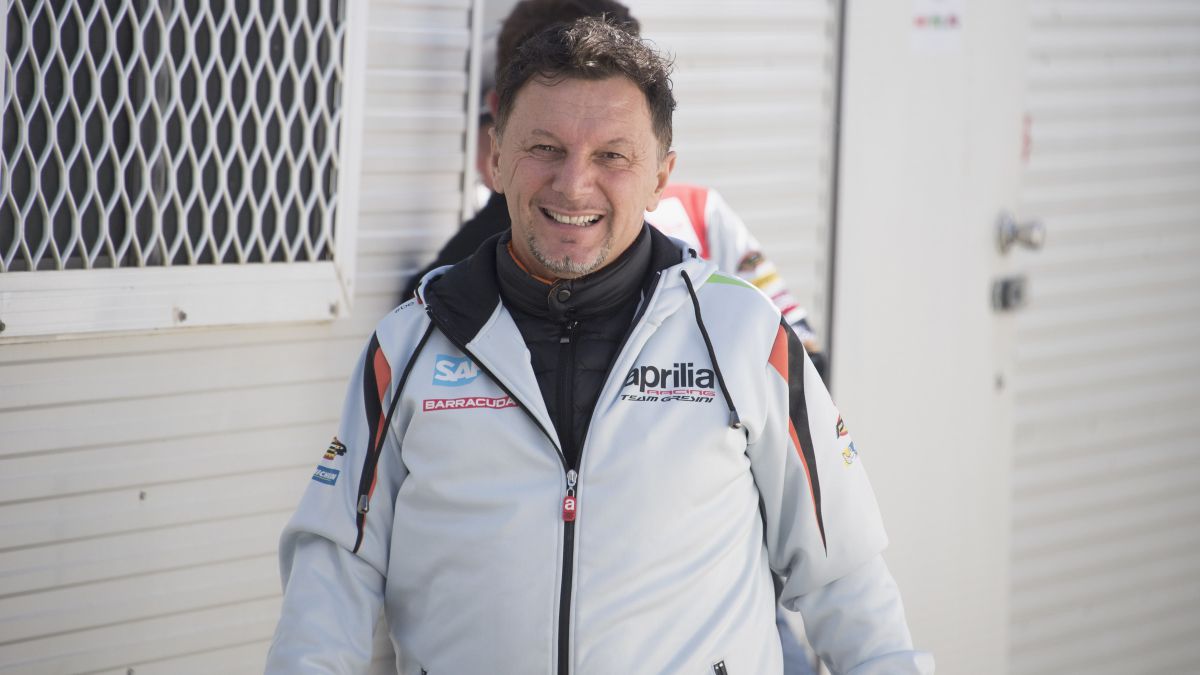 Fausto Gresini's health condition has worsened in recent hours. According to his team, he is in a critical situation although he has also denied that his death occurred, as had been advanced by various media in Italy in a hasty manner.
Gresini has been hospitalized in Bologna since last December for severe respiratory failure and in critical condition in recent days, as reported on February 18 from the health center.
The 125cc world champion in 1985 and 1987 had tested positive for COVID-19 shortly before the Christmas holidays and, after spending an initial period of isolation at home, he was admitted to the Santa Maria della Scaletta hospital on December 27, in Imola.
A few days later, he was transferred to the Maggiore Carlo Alberto Pizzardi specialized center in Bologna, where he was admitted to the Intensive Care Unit with very low levels of oxygen saturation in the blood, was induced into a pharmacological coma and received endotracheal intubation to help oxygenation of organs, as reported at the time.
In his successful sporting career, Gresini founded his own team in 1997 and won the Moto2 world title in 2010 with Spaniard Toni Elías. In MotoGP he achieved his best results in 2004 and in 2005, when he finished second and third with Spanish Sete Gibernau, American Colin Edwards and Marco Melandri. Now the news about his situation is even more worrying and there are fears of a fatal outcome, although the pilot remains alive and fighting the complications of the coronavirus.
Photos from as.com