Generation 2023, on stage
With the 2022 Eurobasket qualification in his pocket, Scariolo has assembled a team with a view to the future. It is measured this afternoon with Poland (20:30, BeMad).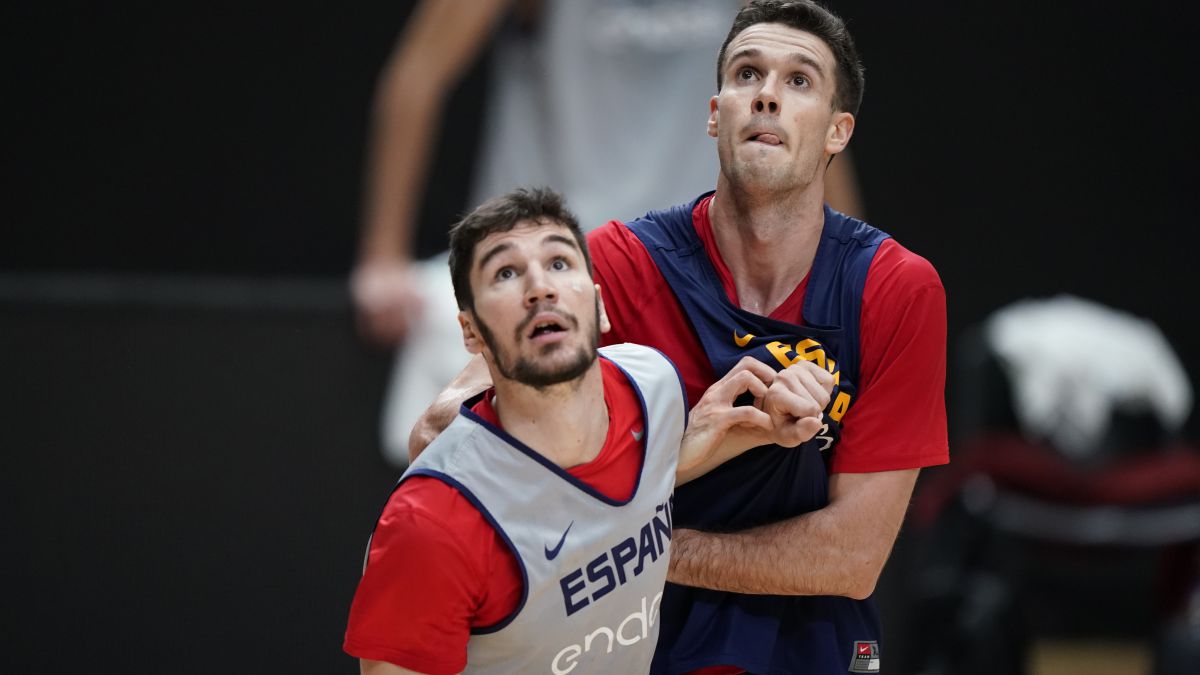 Spain plays tonight (8:30 pm, BeMad) in Gliwice against Poland (number 13 in the FIBA ranking) on the penultimate day of Group A of the qualifying phase for the 2022 Eurobasket. How Windows are played from time to time , contextualization is important. Despite being third in their group, Scariolo's National Team has arrived in Poland mathematically classified for the 2022 Eurobasket and thus free from the pressure of the results of the last two matches. Closed his pass in Valencia, where he lost against Israel and beat the weak Romania, he has jumped to Poland, where the bubble format is maintained. "Hopefully the last one without an audience," said Andreas Zagklis, FIBA secretary general and totem pole recently.
Although Poland will always bring back good memories because it was on Spain's path to glory in Beijing (victory in the quarterfinals at the 2019 World Cup in Shanghai), the last game was played in Zaragoza a year ago and was taken away by the of Mike Taylor (69-80) on a very bitter night due to Santi Yusta's injury. But the Selection is to another thing. So much so that, twelve months later, there are eight changes on the list. San Miguel, Llovet, Sebas Saiz, Alocén, Yusta, Rabaseda, Dani Díez and Beirán have fallen from that match in Zaragoza. So much absence has a reason.
Scariolo tonight in Gliwice kicks off the World Cup in 2023. With an average of 25 years, the multi-award winning coach is already looking to the medium term. Between November 2021 and February 2023, a very tough classification will be played, more complicated for many reasons than in 2019, for the appointment of Japan, Indonesia and the Philippines. And Scariolo wants to be ahead of time. Hence, the rest for many of the veterans and the premieres of Miquel Salvó (26 years old, San Pablo Burgos), Fran Guerra (28 years old, Lenovo Tenerife) and Joel Parra (20 years old, Joventut). The big news in the Selection of Windows is called Jaime Fernández, who returns after his operations on the Achilles tendons.
And yes, Scariolo is already watching the 2023 World Cup, but he is a competitive animal and he always warns. "We have a reputation." The DNA of the National Team is to compete.
Photos from as.com