Gattuso: "If an Italian team behaves like Granada, it would be in all the newspapers"
The Naples coach denounced the loss of time at Granada when they were looking to come back: "More respect is lacking. Too little was played, it was evident."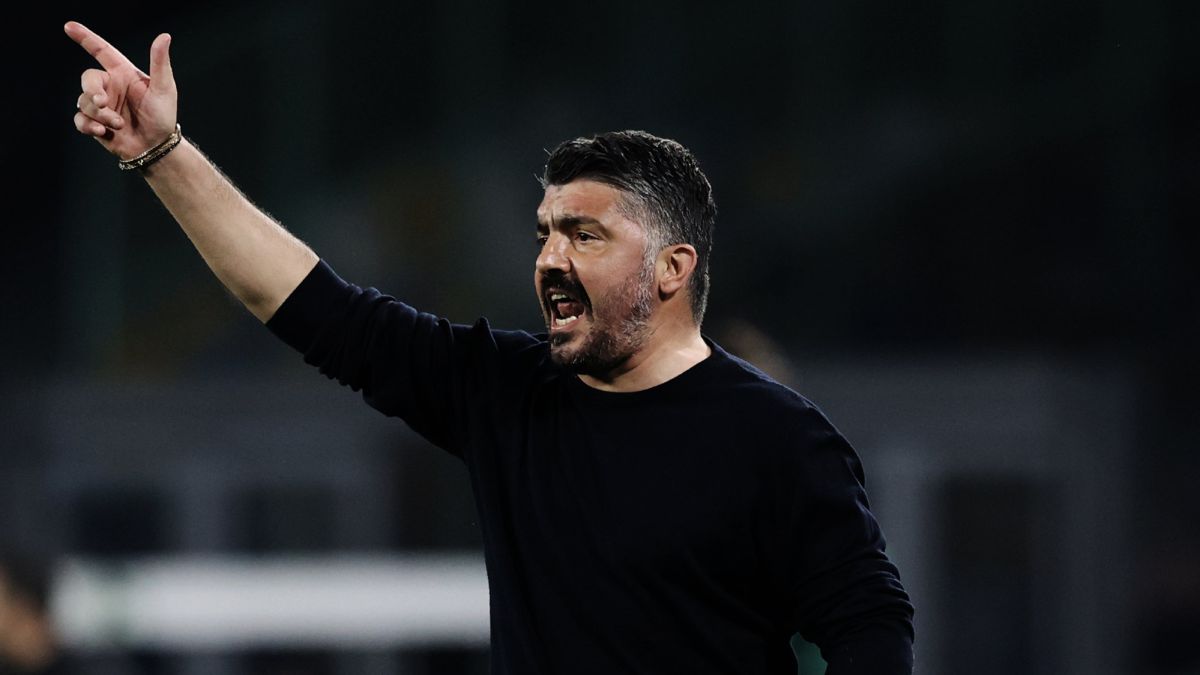 Rino Gattuso, Naples coach, spoke on 'Sky Sport' after being eliminated against Granada and denounced the loss of time of the Nasrids during the 90 minutes of Maradona.
What was missing in the first half?
"We conceded an absurd goal again and I don't remember any more Granada plays. We have to be proud of how we play and I want to say something. Those who represent Italian football must be respected more, in recent days I saw incredible things against us at the refereeing level. In the first half we did not get to play even 17 minutes, in each play Granada lost two or three. It's stupid. If an Italian team behaved like them, the next day it was in all the newspapers in Europe. Too little was played, it was evident. More respect is needed. "
What to expect now?
"We need to recover players, we have too many casualties and preparing the games like that is impossible."
Will not having more commitments during the week help you?
"The team must be calm. People should touch my balls, but not the players. I am responsible for everything. We have not been able to train well for months. "
Photos from as.com