Gattuso: "Granada does not look Spanish, it will be a battle"
The Naples coach recalled the casualties of his team in the press conference of the previous round of 32: "We are in an emergency, but we knew it."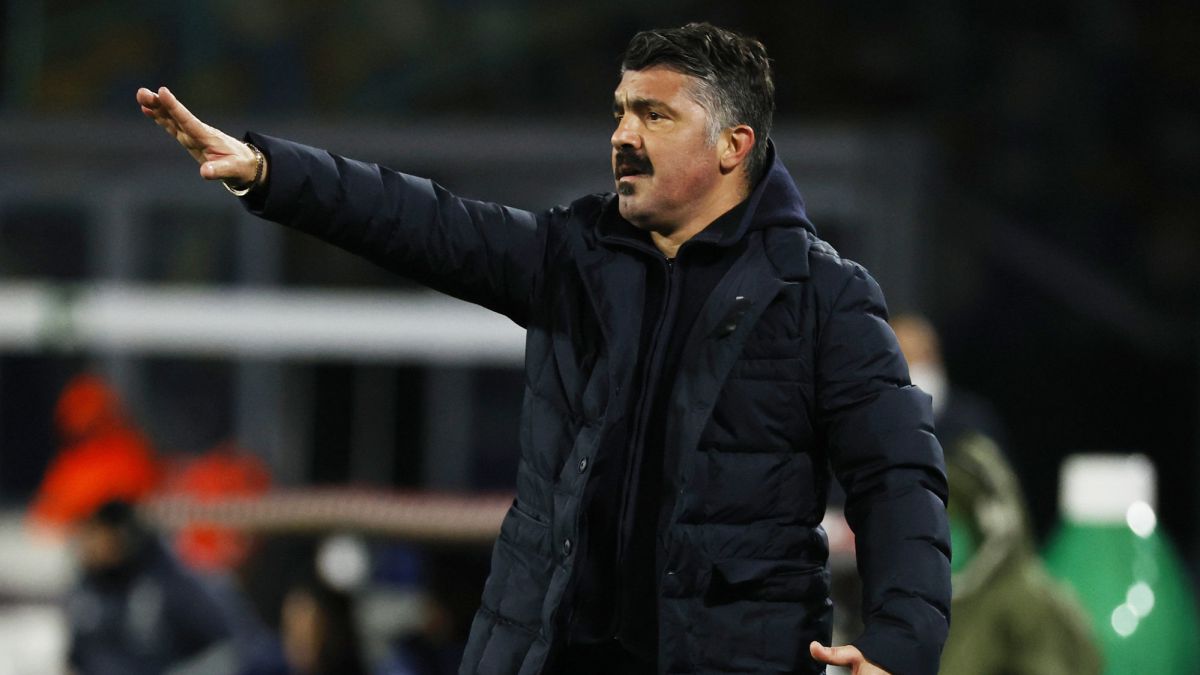 How do they get to the game? "We are in an emergency and we know it, but we are not coming here on vacation. We need a great performance and we want to be competitive, even if there are few of us" .
How much will Lozano miss? "He is very important to us, he is doing great things, but we will not lack only him. However, here will be Politano and Insigne who can do well. We are the only team, together with Juve, that he never had a whole week to train. It is difficult, but now it is useless to cry ".
Could Granada's lack of European experience be a factor? "No. It is a difficult team that has precise characteristics. After five minutes, the experience level disappears. Granada will experience tonight as a huge opportunity, we know it will be a battle. They don't look like a Spanish team, they know what they're doing and they move very quickly. "
How do you work with so many casualties? "We are working very little in training, so it is difficult. We lost important players that we hope to recover as soon as possible. Hopefully players like Meret, who had less space, and Fabián, who has just returned after his positive in covid, they can give their maximum ".
Did the presence of De Laurentiis in the rally help the team? "Everything helps. The president is the one who pays the salaries and, even if there are problems, you have to respect him. It seems good to me that he is with us, and I think too to the players. In difficult moments you have to be united ".
Photos from as.com