Gasperini: "Playing with Napoli will not make us think of Madrid"
The Dea coach spoke at the press conference prior to the clash with the Azzurri, the last one before the Champions League event: "We are ready."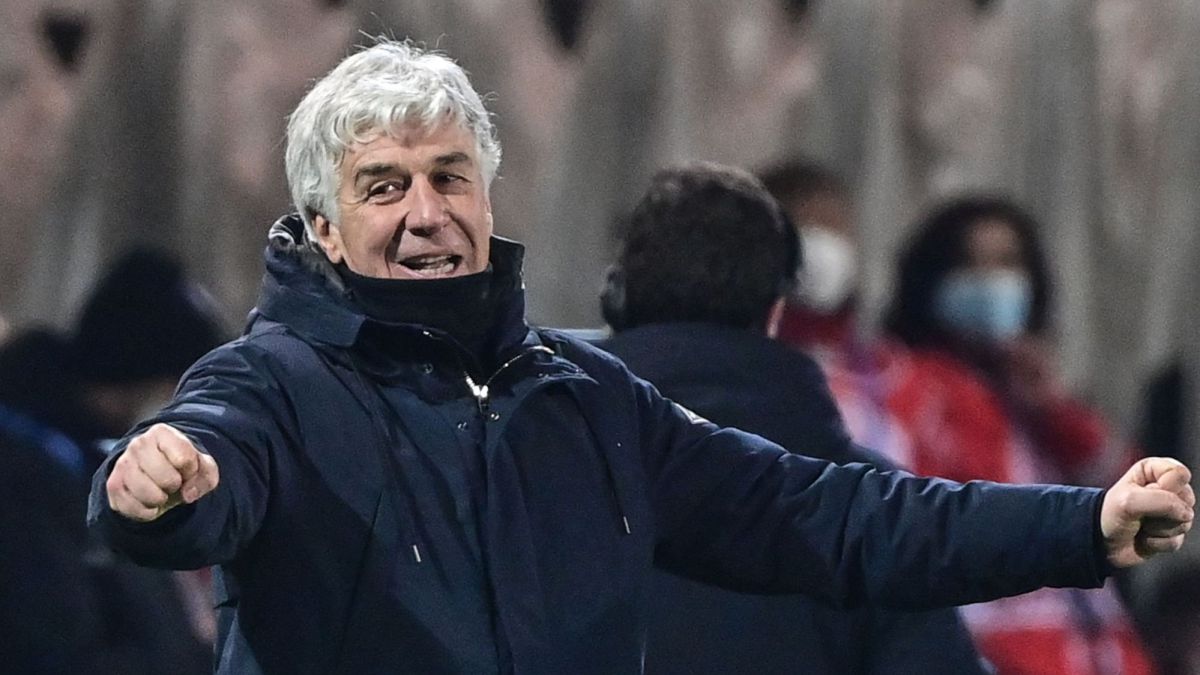 Gian Piero Gasperini, Atalanta coach, spoke on the eve of the match with Napoli in Serie A, the last appointment before the historic Champions League night with Real Madrid: "Playing against the Azzurri is an advantage. It is an important match and thus we will not think of Madrid ".
What was it like to return to training for a whole week without games?
We had to get used to it again, but we needed it. It was a good week, and now four games in a row await us.
Which lineup will you use tomorrow?
The best possible. We are all fine, except Maehle, who does not make it to the game due to a blow to the thigh, and Hateboer, who is not available.
Can Madrid's injuries be an advantage?
All teams are having. Naples was also unlucky. It is clear that if you lose strong players, something is missing.
Will Muriel and Zapata alternate?
I have some idea, but Muriel is not a reservation. He played all the games, he is perhaps the one that has played the most after Zapata.
What is your priority?
If I have to choose, the priority is the game with Naples. We arrived from a normal week and it is a different situation compared to the three-way tie with Torino, which was the tenth match in 30 days.
How's Hateboer?
It takes a long time. Your foot will be locked for a dozen days. I don't think I'll be back before April.
What game is expected with Madrid?
The Champions League is very difficult, the games are more even than in the leagues. In addition, we are going to find the most titled team in the world. The players who wear his jersey are always of a very high level.
Photos from as.com