Gasperini takes out the whip: "Ilicic will not play anymore being in these conditions"
The Atalanta coach spoke again about the refereeing of the match with Madrid: Is Madrid going to appeal the warning to Casemiro? Does well".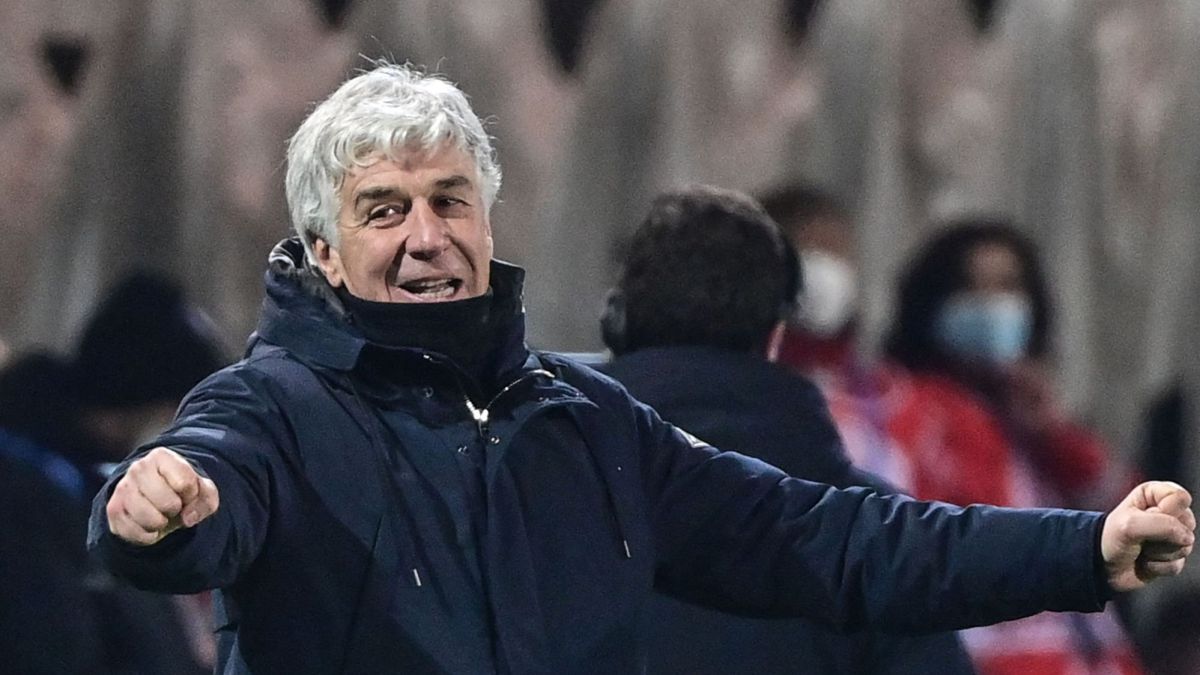 Atalanta leaves behind the controversial defeat with Real Madrid and thinks again about Serie A, where Sampdoria awaits. Those from Bergamo are fifth, one point behind the Champions zone, and they need to win to stay close to Roma. Gasperini, who continues to show confidence for the second leg with the Whites ("We still have chances"), commented again on Stieler's refereeing: "Eleven against eleven would have been another confrontation, it ruined it for us. Casemiro's admonition? Well, it was not yellow, it did not touch him. Of course, I would like to know how many things we should resort to ... ".
The coach also revealed that the Ilicic case is not yet closed: "I will not let him play in these conditions anymore. I will have to see him very well in training so that he can return to the field. There is too much talk about him, but the team is fine also without your help ".
Gasperini warned about the fatigue accumulated by his players, but affirmed that they are ready to go back to the green: "Playing with one less against Madrid for more than 70 minutes takes its toll, but the game with Sampdoria is too important. They are the last commitments before the calendar starts to give us some rest to recover better ".
Photos from as.com