Gasol gets angry with the Barça
The Catalan player has not been happy with the filtration of his signing for Barça, according to information from La Vanguardia. Now you are in no rush to sign.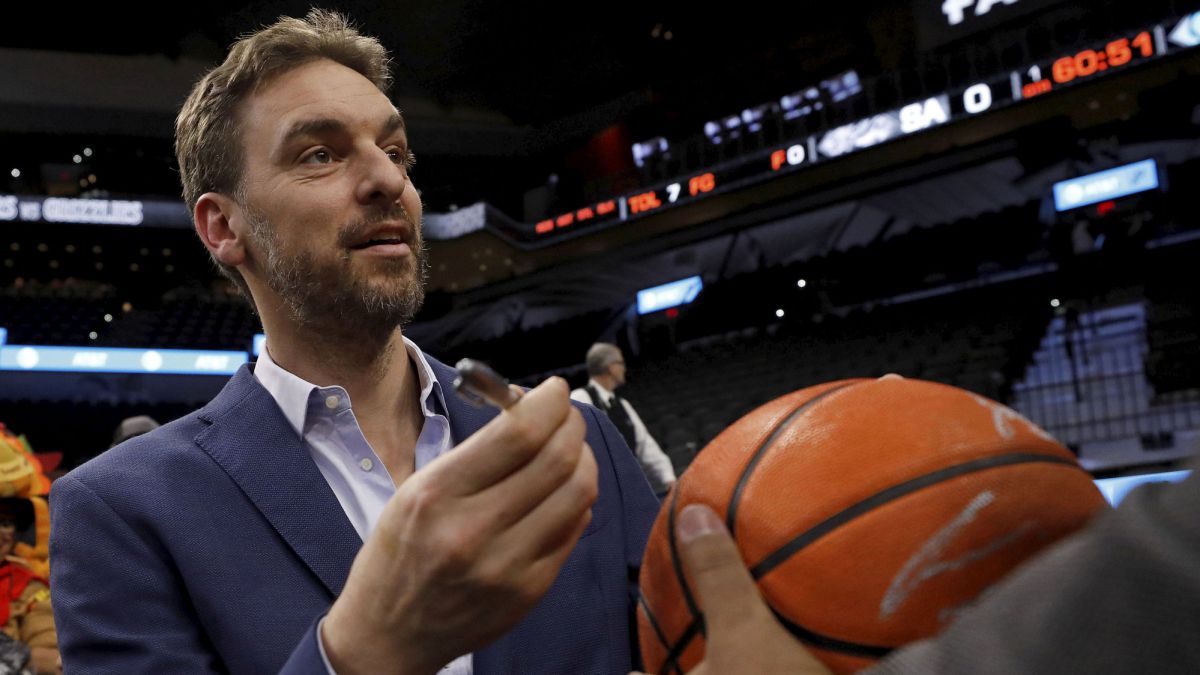 The signing of the year in Spanish basketball may take longer to resolve than expected. When it seemed that the agreement between Pau Gasol and Barça was closed, the situation has taken a turn, for the moment small. According to La Vanguardia, the player is annoyed with the Barça club for the leak to the press of the deals, already well advanced, between both parties. The idea, according to the Catalan newspaper, was to announce the signing earlier this week. Until then everything would be carried out in the strictest serceto. That was the way it was until last Saturday when one of the candidates for the Barça presidency, Toni Freixa, raised the hare: "The Barça Basket team does not play until next Friday. Could it be that these days we have great news?" He said in a tweet accompanied by a photo of Pau Gasol.
The player's anger is not so much with Freixa, but with the club itself, from which news was initially leaked that not many people knew. According to the Vanguardia Gasol and Barça had been in talks for days and even the center of Sant Boi had spoken on the phone with his next coach, Sarunas Jasikevicius. When the player, who lives in the United States with his wife and daughter, found out about the earthquake that had formed on the other side of the Atlantic, he was quite upset. Finally, he broke his silence with a tweet in which he called for calm, but without actually denying the news.
The situation now is that of impasse. Although the negotiations were quite advanced, there were still some fringes to be closed. Gasol is going to slow down what lies ahead as a protest against a situation that he did not like at all. This does not mean that the signing is in danger. In principle, nothing should happen other than seeing Pau again with the Barça shirt. In fact, the officiality of the transfer would have to be done this week, since Barça is obliged to register the player in the Euroleague before Wednesday at 6:00 p.m. if they want him to be able to play in the competition for the rest of the season.
Photos from as.com