Garbajosa, on the return of Pau Gasol: "It's a happy day"
The President of the FEB, Jorge Garbajosa, has appreciated the return of Pau Gasol to basketball, after becoming official his signing for Barça.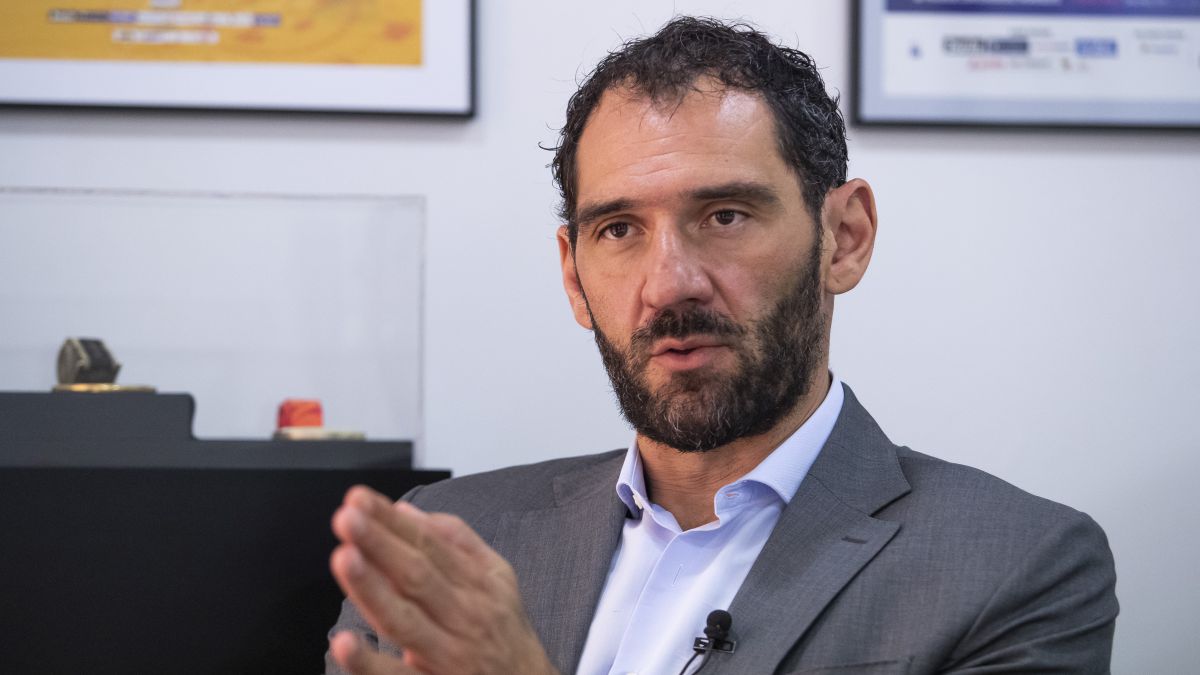 Jorge Garbajosa, President of the Spanish Basketball Federation, has valued the signing of âu Gasol by Barcelona and his return to the courts after almost two years of standing. "It is a happy day, because after being injured for a long time, this agreement that Pau Gasol has reached with FC Barcelona means that his recovery is, if not finished, in its final stretch." For the FEB President, " this is the best news and what makes us most excited in the Federation "" Of course, being able to join the Endesa League is also a very positive impact, that a player of his category comes to our Spanish League ".
Garbajosa also wanted to "ask everyone for patience and peace of mind. After being discharged, they will begin to join the dynamics of a team, to see how they feel, how their feet respond, how they fit into the dynamics of training again after a time that we would have liked to have been shorter, and follow its evolution ".
"The goal is for him to be healthy, to be well, that when he enters the court in the training of a top team such as FC Barcelona, his foot responds well, his feelings are good… we are very excited, and hopefully , in the short term or in the medium term, his feelings are so good, both physically and in basketball, that in addition to his club, in summer he can join his family, which is the family of the National Team ".
Photos from as.com