Garbajosa: "Gasol is very good"
The president of the FEB adds that, if Pau continues on the same path, we will see him at the Tokyo Games with Spain: "If he sees himself, he will be."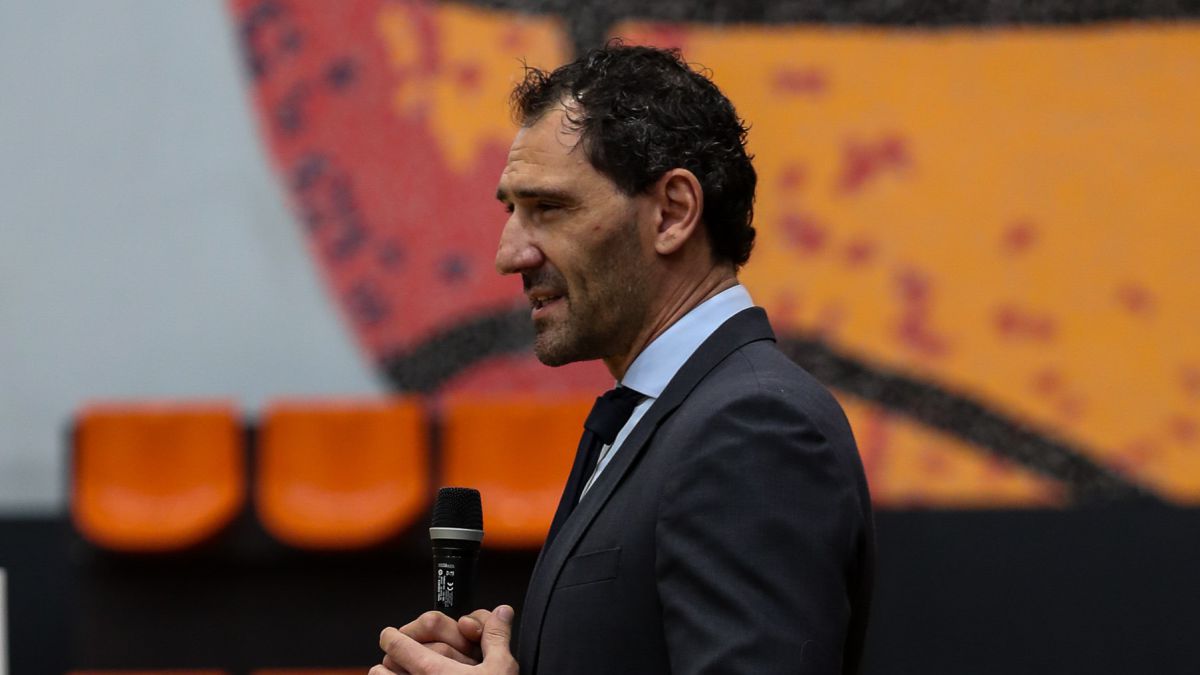 The president of the Spanish Basketball Federation, Jorge Garbajosa, assured that Pau Gasol is "very well" from his injury and was convinced that he will make "the best decision" regarding his presence or not at the Tokyo Olympics in 2021 , but he is clear that he will go if he is fit.
In statements to EFE, Garbajosa assured that he has "contact" with the interior "and with his medical team" and that "it seems that he is very well recovered."
"Keep working because it is a very complicated injury, very heavy, as I like to say," he explained. Gasol was operated on in May 2019 for a navicular fracture in his left foot and has not yet been able to play again.
The president of the Federation admitted that Gasol "is not a 25-year-old boy even though he seems to be from his mentality" and that the "year and a half" without playing is a problem.
"But faith in Pau is blind because we know what he works, we know his mental toughness and because we know his intelligence and he will make the best decision. As I have always said, we are waiting to agree, to reach a consensus on that decision, but always listening to him him first, "he stressed.
Garbajosar did not want to set a deadline for that decision either. "There is no time limit, that will mark his foot and his state of health. Nobody better than he knows how to interpret his body. If Pau sees at a medical level and sensations that he can be at an Olympic Games level, he will be And if not, we know that he himself is going to say it. We are very clear about it because he is a very intelligent and very sincere person, "he said.
Photos from as.com