Froome: "My rehabilitation is behind us"
The Briton claims to have overcome his physical problems, so he only has to improve his performance on the bike.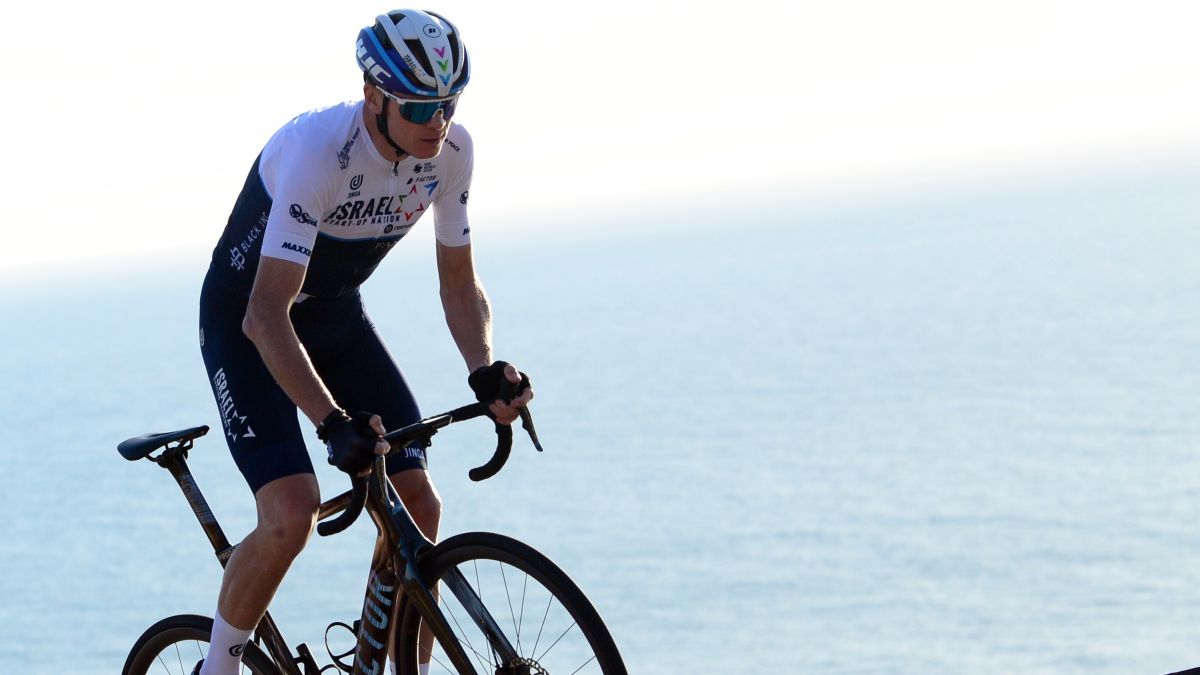 Chris Froome has turned the page. The wounds of the past are already completely closed for the Briton, who is excited to sign a great season, with the Tour de France as the main objective. At 36 years old in May, the Kenyan-born aspires to his fifth conquest in the Grande Boucle, thanks to the fact that he feels fully recovered from the aftermath of his serious accident suffered in the 2019 edition of the Dauphiné. " Cameron Wurf, a former teammate and good friend at Ineos, introduced me to Per (Lundstam, Red Bull's Director of Athlete Performance) here in Santa Monica. He first got in touch with us and talked about the possibility of coming here to Los Angels to continue my rehabilitation, "explains Froomey on the official Red Bull website.
Y is that the Briton spent the winter working hard near Los Angeles to regain his best muscle tone and strength in his legs, something that he lacked last year and that prevented him from seeing his best version on the road. "I've been doing four two-hour sessions most weeks at the Red Bull Athlete Performance Center in Santa Monica, but we have narrowed it down to two sessions as the process has improved. I can finally say that I am confident that the process Rehab has been left behind. It will always be a weakness that I will have to work on until the end of my career. But in terms of the numbers I see on the bike, I have the same balance, if not better, left to right than before. of the accident. That is very encouraging, "concluded Froome, who takes the ghosts of the past for dispelled.
As for objectives and calendar, as we have mentioned, Froome has both the Tour and the Olympic Games fixed on his roadmap, although the latter will depend on what the national coach decides: "In the last two years since I left the Tour From France, the sport has changed significantly. There are a lot of really strong young riders and a lot of talent on the World Tour. It's going to be a very different race, but I'm looking forward to it. I'd love to get to the Olympics too, but that obviously depends of the selection and how it goes ". Finally, as the Cyclingnews portal points out, Kjell Carlström (manager of the Israel team) recently suggested the possibility of Froomey trying himself in the Giro d'Italia to improve his set-up for the Tour.

Photos from as.com