Froome's dissatisfaction with using disc brakes
The Briton considers that the approach of technological advances in cycling is not adequate. After leaving Ineos, he will use this system in Israel.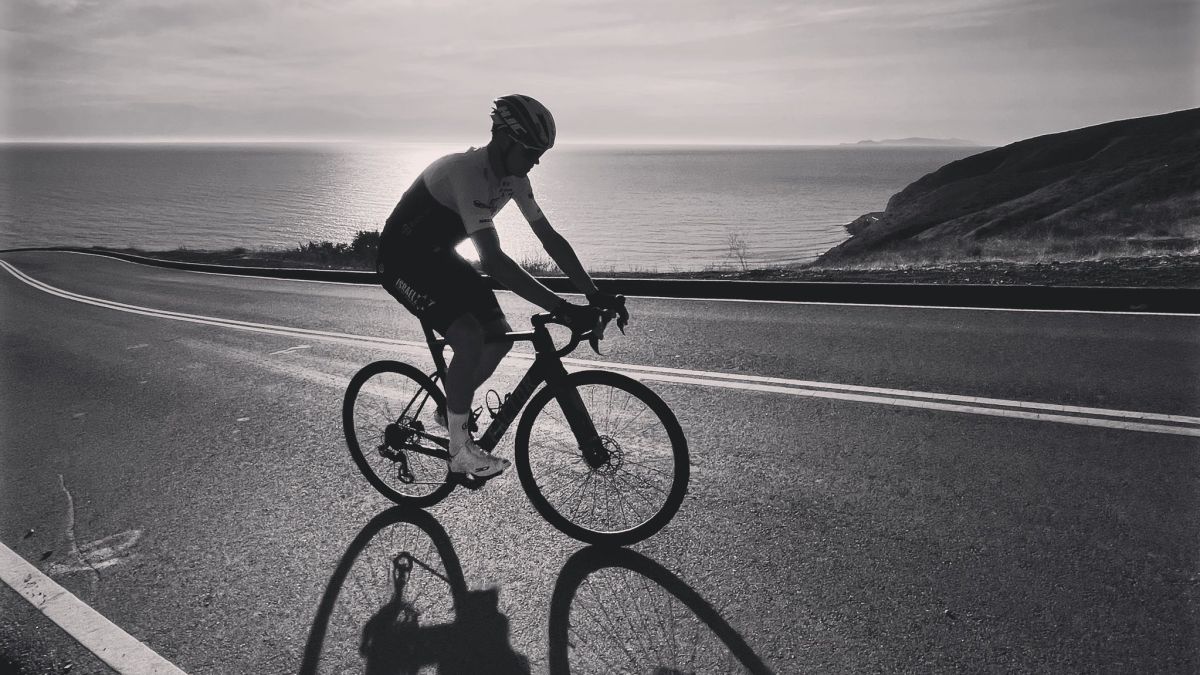 In the midst of a wave of criticism from riders towards the UCI for its decision to ban the aerodynamic posture popularized by riders like Peter Sagan in the past, Chris Froome wanted to raise his voice to show his dissatisfaction with another element very present in current cycling : disc brakes.
Y is that the Briton, used to wearing Pinarello bikes in an Ineos set that was betting on the traditional brake system, will have to wear discs in the Israel Start Up-Nation set, which does not make him particularly happy. On this, Froomey launched a reflection on the current approach to technology in cycling for the Cyclignnews portal: "Technology is not exactly where it should be for road cycling." However, the Kenyan-born does not hesitate to highlight the virtues of the album among a few shortcomings: "I have been using them for the last few months and, in terms of performance, they are great. You always stop when you need to stop. Wet, they get the job done. They do what they are meant to do. The downside to disc brakes: constant chafing, potential for mechanical problems, overheating and slightly warping on descents of more than five to ten minutes of constant braking ".
Ultimately, an already more resigned Froome acknowledged that riders will have no choice but to embrace a trend that has taken over the bike industry. "The distance between the disc and the rotors is still too narrow, so you are going to have that friction, you are going to have one piston that shoots more than another, you are going to have these little problems. I accept that this is the direction the industry wants. take. Cyclists are going to have to adapt and learn to use them. If someone does not use disc brakes, it is only a matter of time before it becomes obsolete and is forced to use them, "concluded Froome.
Photos from as.com