Freixa: "It is possible to bring Haaland and Mbappé"
The candidate promises to inject 250 million if he is president: "We will sign two differential cracks in attack and a great defense," he announced on RAC-1.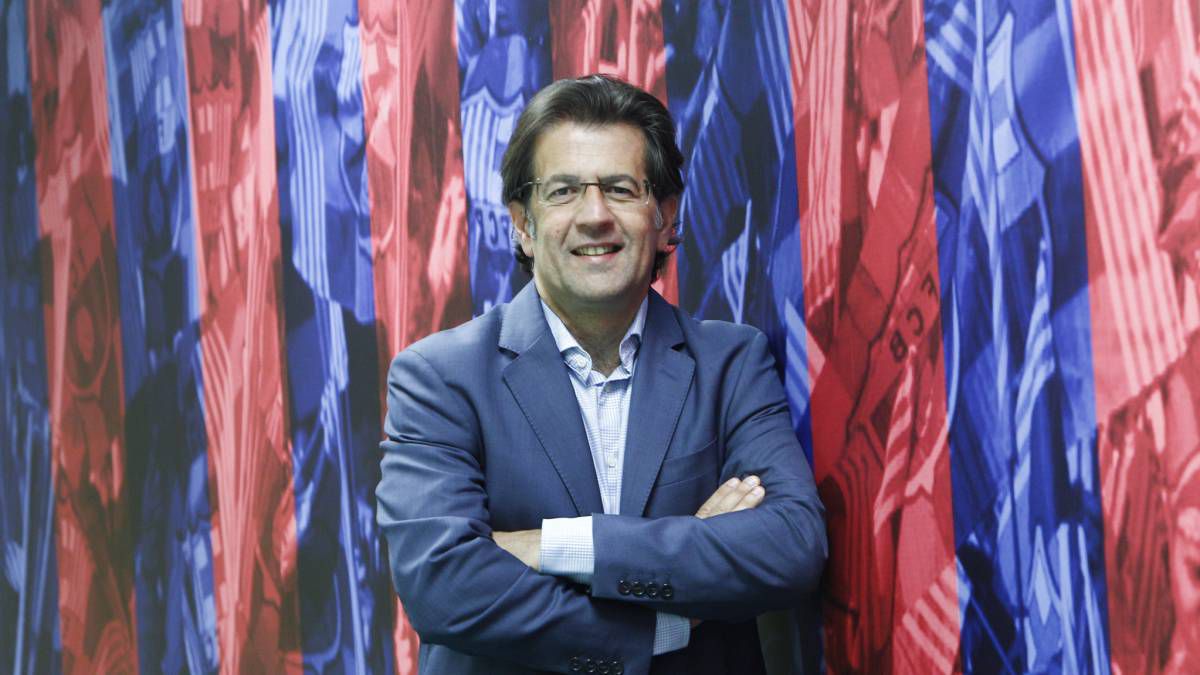 Two weeks before the election, the candidates up the ante. This Monday, Toni Freixa promised in the El Món program of RAC-1 to inject 250 million euros next season that he will invest in "two differential cracks in attack and a great defense". Freixa announced that the 250 million will come through an investor to develop Barça Corporate. Of course, the Barça club will reserve 51% of the profits of that line of business that is Barça Corporate to ensure the independence of the club and that it does not flow towards the conversion into a Public Limited Company. "The message is that Barça will have the competitive team that it has to have and that the partners want. I am verifying a reality, we will have the most competitive squad for the 2021-2022 season." Freixa did not give names: "We will not talk about players until we sign them, because they can step on us in negotiations. Of course, he said that "it is possible to bring Haaland and Mbappé" .
Freixa was also very optimistic about Messi's renewal. He dropped conversations with the player's father. "Messi is as culé as we are, he knows the situation of the club and I am confident that he will wait for the president to decide his future." And he insisted again that he has not seen the Argentine's contract. He also regretted that the campaign is not talking about the sports project: "We have not been able to hold a football debate because the other candidates do not have a person to discuss football. There are some who do not want him not to be there"
He also wanted to clarify what he considers a legend; that Cruyff had the honorary presidency of Barça withdrawn: "That is another great injustice and a great mantra. I appreciate the question and it won't do much to explain it either, because the mantra will continue. Laporta named Cruyff president of honor for three months before the end of the term, after seven years in office. When we got to the club, and asked questions from a journalist, we said that this figure did not exist in the statutes and that an Assembly would be called to create the figure. That's all we did . And as a spokesperson it was my turn to say it. I told the journalists and the partners what the Board had discussed. What came later is that Johan returned the medal and built the mantra that we were against him, when the people know what Johan Cruyff means to me ".
Photos from as.com