Freixa goes on the attack against Florentino and Laporta
The new electoral posters of the candidate call the white president "VARentino" and refer to the Luz de Gas room and the management of CF Reus.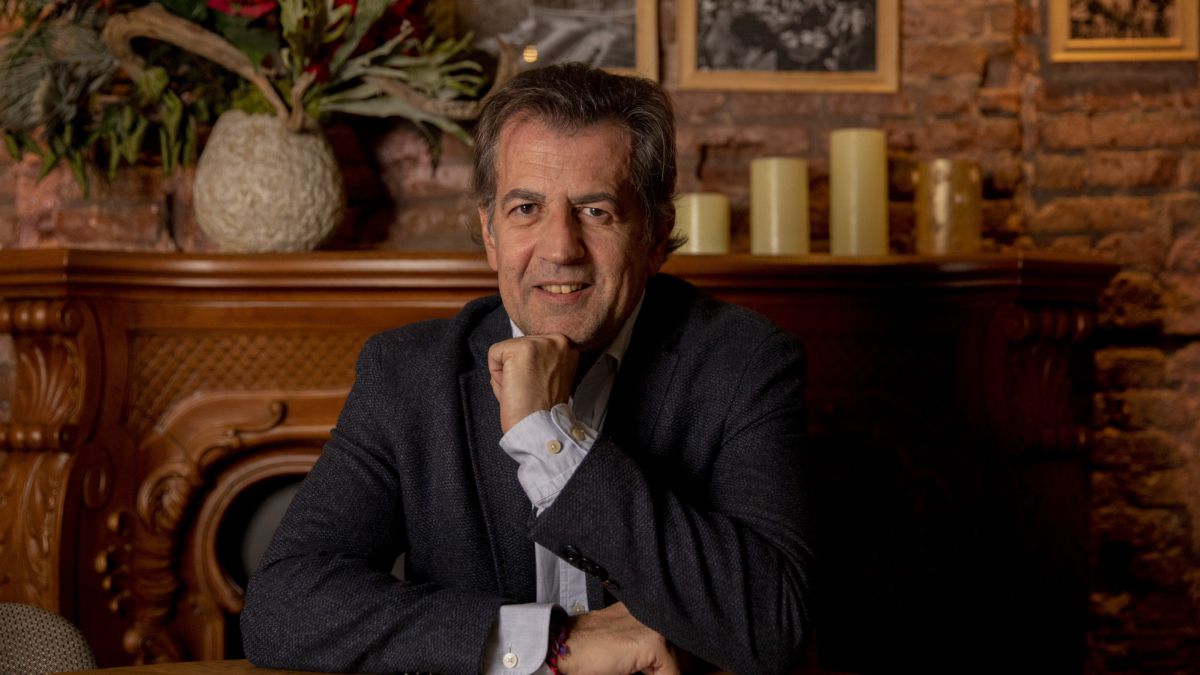 As the decisive phase of the electoral campaign at FC Barcelona approaches, the tone of it is triggered. If the pre-electoral contest began with the impact of Joan Laporta placing the gigantic canvas on the façade of a building near the Santiago Bernabéu with the slogan "want to see you again", now the one who intends to strike is Toni Freixa. The candidate has hung up throughout Barcelona a series of posters with slogans that make direct reference to Florentino Pérez and Joan Laporta.
"I will not allow VARentino to control LaLiga" is the motto of one of these posters that can be seen on the marquees of the bus stops in Barcelona. Freixa, who in his radio speeches at COPE has already been especially belligerent to the referees, shoots directly at the president of Real Madrid.
But the favorite target of his posters is former president Joan Laporta. In another of the posters that can be seen in the metro and bus stops of Barcelona you can read the slogan "It seems that in the debates someone is making me Luz de Gas". The hint is clear. So far Joan Laporta, who in his time as president celebrated successes at the well-known Barcelona nightclub of the same name (where signatures were also collected in his favor), has not attended any debate with Freixa and Font.
But the taunts go further. Taking advantage of the disastrous management of Joan Oliver (who was CEO of Barça in the last days of Laporta) at the head of CF Reus Feixa, he has hung the following slogan in the streets: "Well, today is a good day to go to Reus for breakfast. Don't you think? ". Laporta has always stated that he had nothing to do with the management of the Reusense club.
Photos from as.com