Fredson's capoeira, at 40
The smiling midfielder, a starter in the 2006 Cup, had been a bricklayer, watchmaker and apothecary before he was a player, and he discovered snow with Espanyol.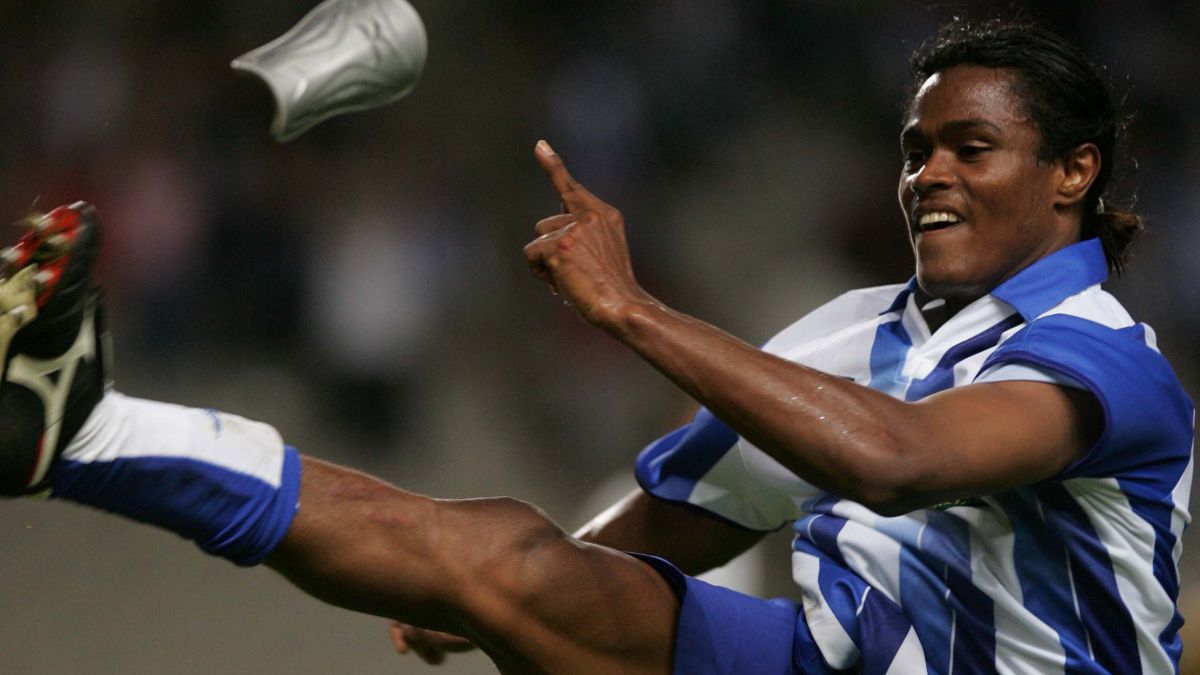 With the trivote Ito-Costa-Fredson conquered Espanyol at the Bernabéu, on April 12, 2006, the last title harvested to date, the Copa del Rey. And one of those members, Fredson Cámara Pereira, turns 40 this Monday, as the club recalls, with which it is inevitable to remember the unique moments that this charismatic midfielder provided with the blue and white team, with a perennial smile and to whom the fans dedicated chants with his name, a privilege reserved only for the chosen ones.
For six seasons Fredson played for Espanyol, although his end was marked by a break in the crusader and, previously, by a loan to Sao Paulo that prevented him from witnessing the 2007 UEFA Cup final, of which he had nevertheless been participant. Not surprisingly, that year he had played in all three competitions. Not to score, as he had achieved in the League, Copa del Rey and UEFA the previous season, celebrating his goals with another of his characteristic features: the typical movements of capoeira, the Brazilian acrobatic fight, which he liked so much that at home She was accompanied by an instrument, the birimbao.
An athlete of Christ and a follower of his compatriots Carlos Dunga and Mauro Silva, Fredson had not had an easy childhood, which began as a bricklayer at the age of 13 and later selling ice cream, repairing watches and working as an apothecary in a pharmacy. That is why he valued everything he achieved. Like the day he discovered the snow, on March 24, 2003, during the dispute of a historic Espanyol-Valencia at the Estadi Olímpic. I've never seen it snow before.
It was Luis Fernández who changed his destiny, since Fredson's stage at Espanyol would not have lasted long under the orders of Javier Clemente, who wanted to send him to Second Division, and Miguel Ángel Lotina who gave him the title in the 2006 Cup, the year in which this Brazilian "from the south" lived his second salvation 'in extremis', who claimed Stakhanovism against art and even the party associated with many soccer players in his country.
Known in the journalistic environment as "Brinqui branque", because that is how he pronounced the name of the extinct newspaper 'Blanc i Blau', in 2008 he left Espanyol after an unprecedented year due to his serious injury, heading to Goiás Esporte Clube. In the perico team he left 117 official matches and 12 goals. And a blue and white feeling that still lasts, at 40 years old.
Photos from as.com