Frankie Ferrari leaves Unicaja and returns to Manresa a year later
The guard-guard started the season at Granca and is now leaving Unicaja. He returns to Manresa, the club where he exploded.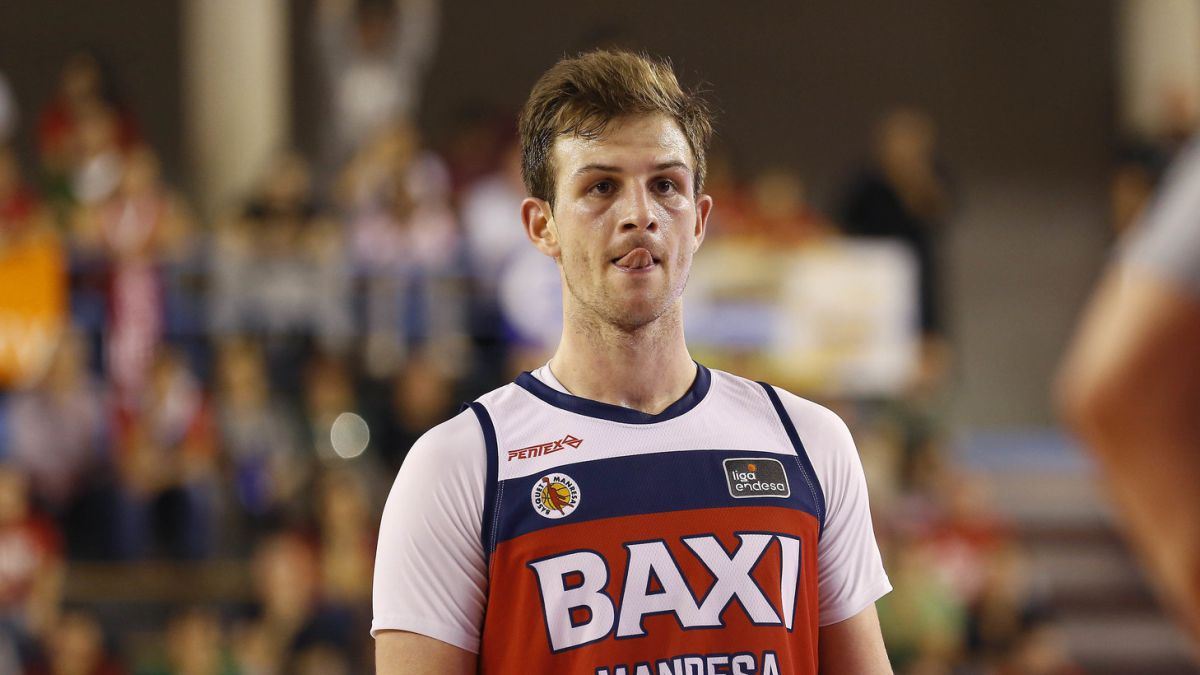 Baxi Manresa announced on Monday the incorporation, until the end of the season, of the Italian-American guard Frankie Ferrari, who had already played for the Catalan team for half the season of the 2019/20 season.
Ferrari arrived in the capital of Bages in the summer of 2019, but an injury prevented him from continuing to shine in Manresa and, according to the club, both parted ways ahead of schedule a year ago.
Now, the Californian point guard gets a second chance with the Manresa team until the end of the season. This same course he has played for Endesa League teams such as Herbalife Gran Canaria and Unicaja de Málaga.
Ferrari made an impact in the first matches as a Manresa player. He stood out as the team leader in the first days of the league and averaged some important numbers with 13.5 points and 6.4 assists per game. In the current season, he has played in the League and EuroCup, with averages of 6.9 points and 2.8 assists.
Injuries have been Ferrari's big problem in Manresa. Mainly there were two, although the second marked their destiny. A rupture of the fifth metatarsal in the left foot deprived the player and the Manresa fans of having fun with what was, until now, one of the revelations of the Endesa League. In fact, he is especially remembered for a spectacular debut with 25 points and 10 assists on the first day of competition.
This season, the Californian has not had continuity in the teams he has played. In Gran Canaria, a team that gave him the opportunity to return to the Endesa League, did not stick with the project. His performance and the coach's confidence deteriorated until he was released.
And then, Unicaja hired him temporarily to fill in the resignation of Gal Mekel. The end has been the same with the Malagueños and Ferrari has ended where its adventure in Spanish basketball began.
Photos from as.com