Fortnight to ensure LaLiga
Atlético has more than a week to prepare for the match against Celta (next Monday). Then everything tightens and the Champions League arrives.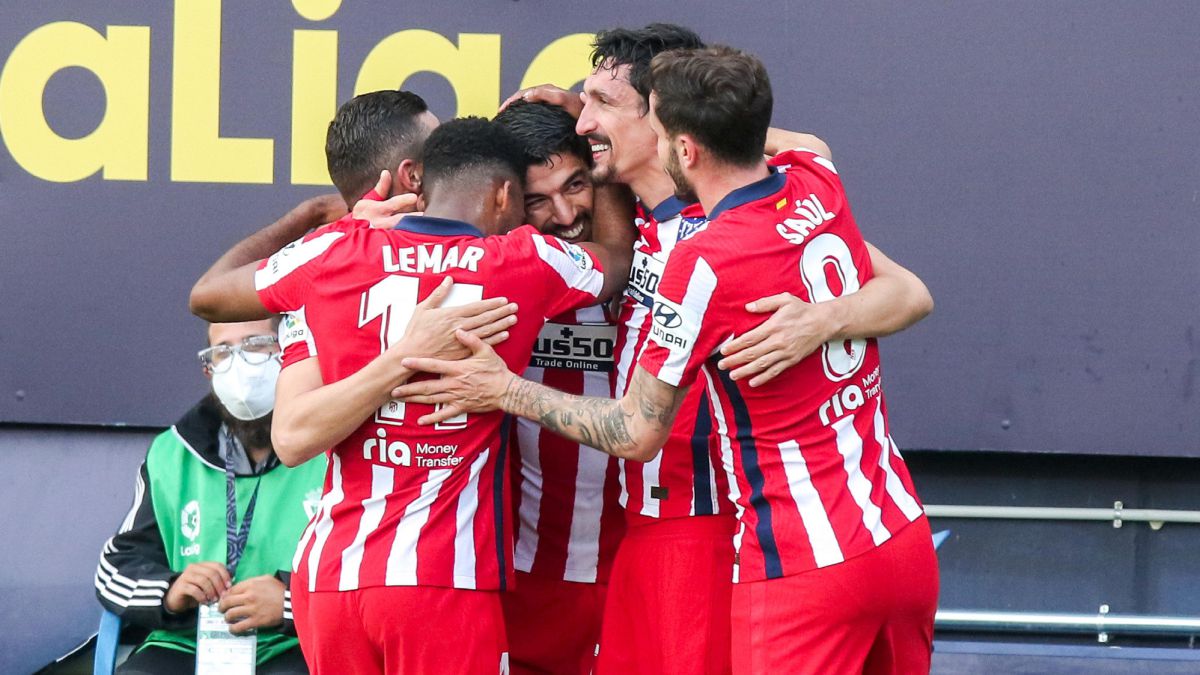 Atlético will play this coming Monday against Celta (9:00 p.m.). Cholo's men have postponed two games in the first round (against Levante and against Athletic), although they have already played two of the second (against Valencia and Cádiz) .
The rojiblanco dressing room follows the slogan from game to game, although the coaching staff know that this fortnight can be vital for the future league. Especially since Atlético does not have a Cup and can thoroughly prepare their next matches. Thus, Cholo will have a week to prepare for the game against the Vigo team. The cases of coronavirus, with Hermoso, Carrasco and João Félix, are one of the handicaps that the Argentine coach faces.
After the match against Celta, Atlético will play against Granada on Saturday 13 (2pm). And next week the Cholo team will have two games, both against Levante: on Tuesday 16 (7:00 p.m.) the postponed against Levante and on Saturday 20 again against the Granota team, this time corresponding to matchday 24. Later the Champions League will come into play and the calendar will not give respite to the Madrid team, which also has the game postponed against Athletic.
Simeone knows that these next four days are key, because then the Champions League, with the tie against Chelsea, will make it not only the league competition that matters. The first objective in Europe was to get through the group stage, although it is always important for the club to be among the top eight in Europe. And that will be achieved by eliminating Chelsea. Celta, Granada, and Levante, on two occasions, mark the roadmap. If Atlético makes a full session, it may allow itself some failure when the two competitions are joined.
Photos from as.com