Formula 1 lost 318 million euros last year
It is the negative balance that Liberty Media has presented of a 2020 season marked by the coronavirus pandemic.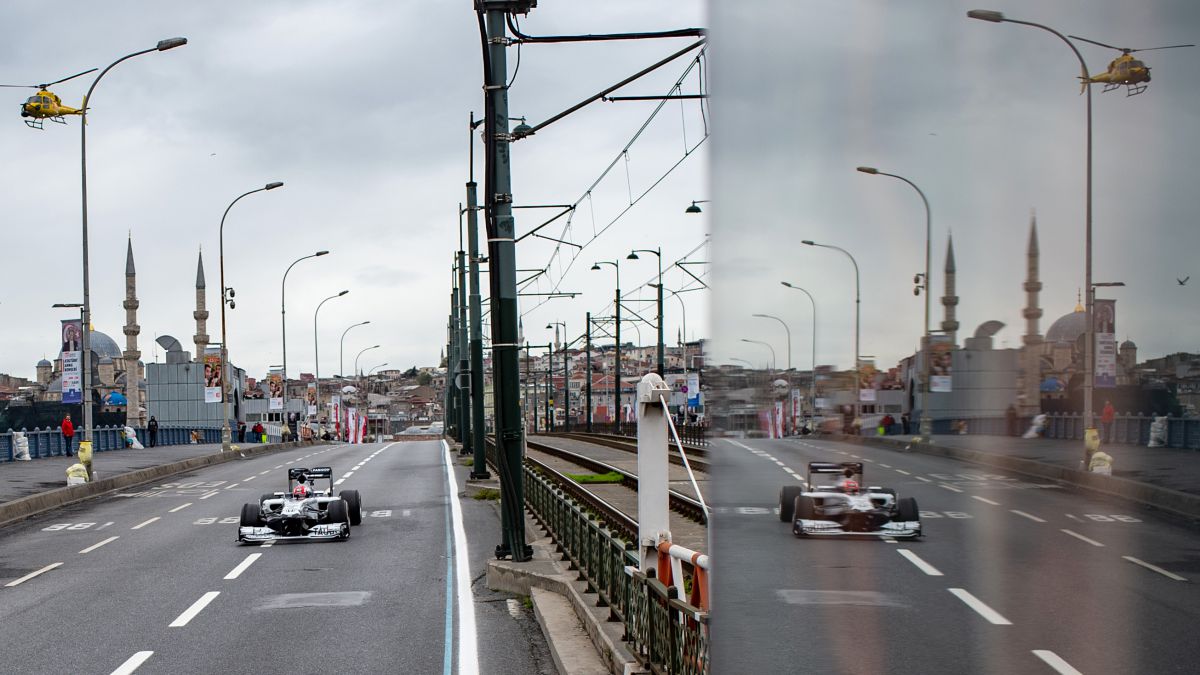 Formula 1 managed to save its championship last year, overcoming all the pitfalls of the coronavirus pandemic, but the results for the company that owns its rights have suffered due to the extraordinary situation that has been experienced worldwide since March of 2020. Liberty Media has released its financial balance for the last year, which points to a loss of 386 million dollars (about 310 million euros at today's exchange rate), with a drop in general income of 44% .
If during 2019 2,022 million dollars (1,667 million euros) entered the company's coffers, last year this figure fell to 1,145 million dollars (944 million euros). And if two years ago Liberty obtained a profit of 17 million dollars (14 million euros), in 2020 the negative result reached the 310 million euros already mentioned.
Revenues for Liberty were contracted in all games, from the fee paid by the organizers of the grand prizes (most of them did not) to the income from the box office when the grand prizes were disputed without public attendance, through advertising or sponsorships. In this context, the contribution of the broadcasting rights of the races in the total business of the company became more relevant, rising from 38% to 55%. In any case, this point was also lower than expected when the agreements with the operators were renegotiated.
The only positive in such a general disaster is that some expenses were reduced by scheduling a season with fewer races, including also the decrease in air travel of the entire Gran Circo. The logistics were cheaper and in this way it was avoided that the losses had been even higher.
Photos from as.com