Forlán: "Suárez? Barcelona needed a target to hate and criticize"
The former Atlético striker believes that Barcelona made a mistake with his compatriot and affirms that he was not treated very well from various areas. Now he celebrates his goals with Atlético.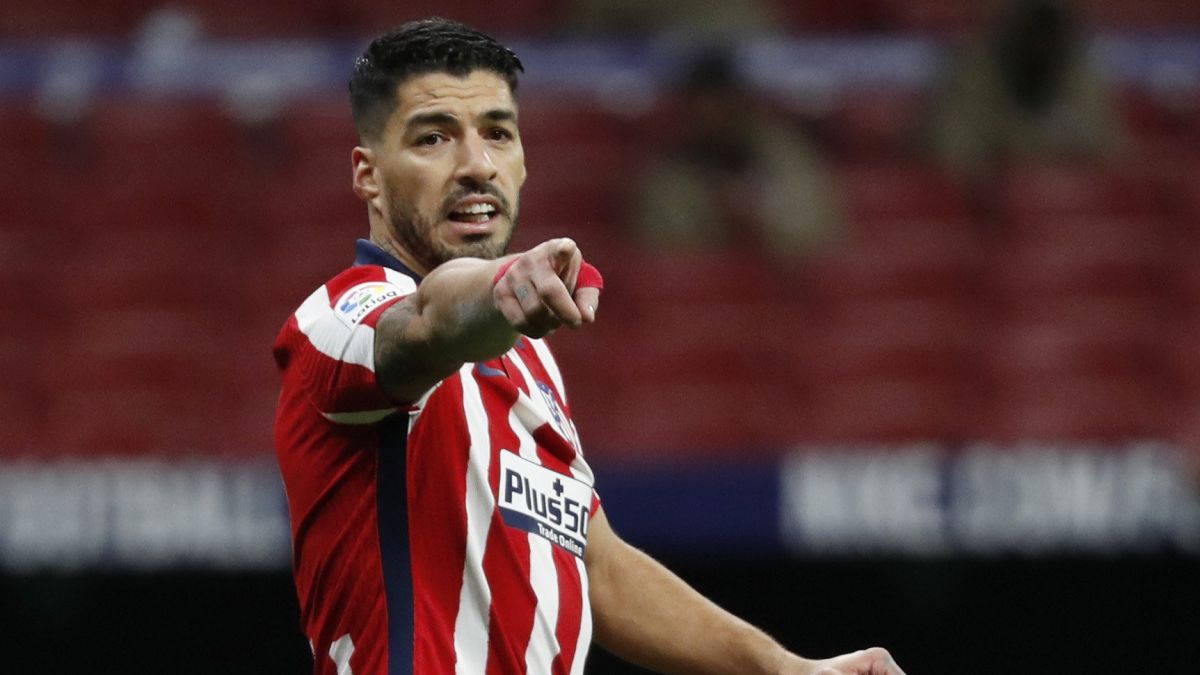 Forlán celebrates the successes of Luis Suárez at Atlético. The LaLiga top scorer is marking the differences in the rojiblanco club after having left through the back door of Barcelona, to whom he had given so much. Forlán does not understand his departure or the forms and points to an extra-sports injustice that his compatriot ended up like this after the services provided.
"The media attacked the issue in the wrong way, because I do not agree that at that time he was playing badly. There were comments about his physical condition, but that has never changed," Forlán explains. "In his final days at Barcelona, the club needed a goal to hate and criticize. It was the perfect goal because he is a player who claims and fights against rivals. Many do not like Luis, including some fans. Some journalists They don't like that side of him. But he scored a lot of goals last season, "says his former teammate in the national team.
Forlán believes that there were those who were waiting for Suárez to point him out for any excuse and the one who lowered his goal record a bit was ammunition for it. "Of course, when he was the scorer, he scored more than 30 and people expected the same season after season. He kept doing his job and played well in the Champions League. When they stopped winning everything, someone had to be blamed. Messi I wouldn't be that person, "reflects Forlán, who is not at all surprised by the benefits that Suárez is offering at Atlético.
"It does not surprise me that he is succeeding, because he showed a high level in Barcelona last season. His decision to leave Barcelona was not a matter of football. It was other foreign things and that is a pity. He is a player who could play in any club and do well, as we are seeing with Atlético de Madrid. I am very happy for him, it is nice to see him score so many goals, "added Forlán.
Photos from as.com