For Chelsea the serious thing begins
Thomas Tuchel has the last test before visiting Atlético. Thiago SIlva and Pulisic are injured, but it seems that the coach can count on Havertz and Abraham.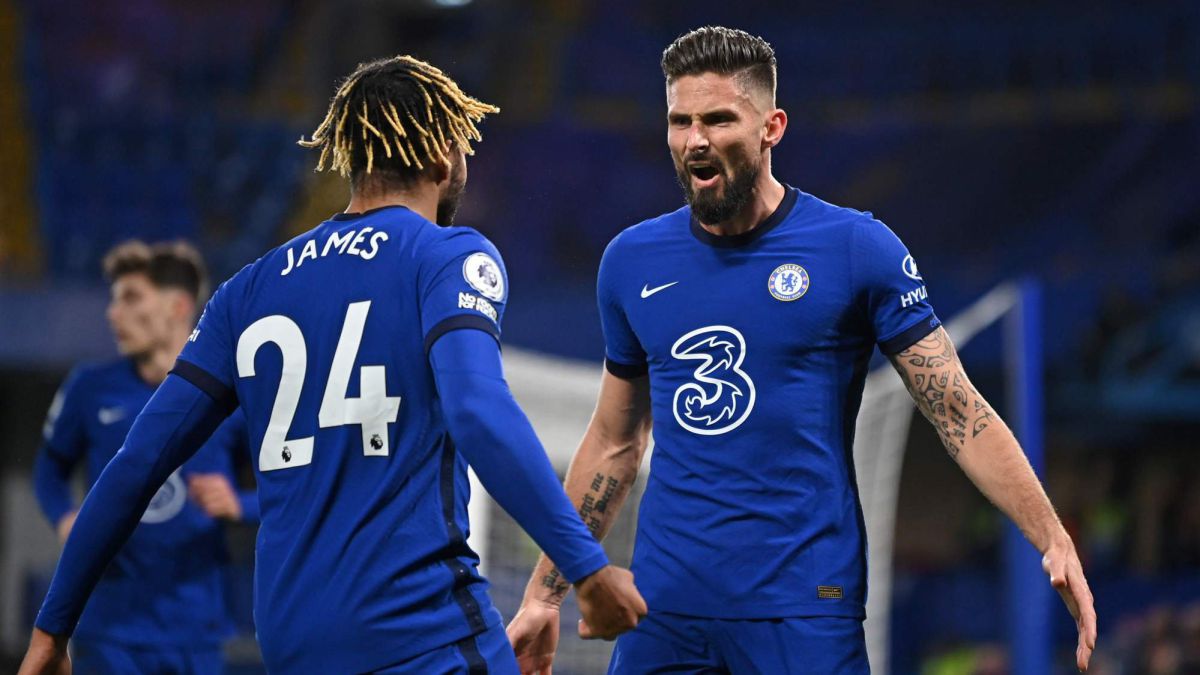 The probationary period ends this afternoon. Thomas Tuchel has his last friendly game, or at least the last game in which his new Chelsea can be allowed to stumble. After today's duel against Southampton (follow the match live on As.com), the particular Everest of the blues begins with Atlético de Madrid, Manchester United, Everton, Leeds, Atlético again and Liverpool in a row. Little joke for a team that, on the other hand, has drawn a game and won another five at a stretch with its new coach.
For the match, Tuchel will not be able to count on Thiago Silva or Pulisic due to injury, both key players during the season. However, it appears that Havertz, who had missed the last four games, and Abraham, who has been away from Newcastle, could be available to enter the call-up .
Photos from as.com