First medical part of Tiger Woods: "Several open fractures in tibia and fibula"
The family has published on the golfer's social networks an update on his condition after the intervention. He is conscious and has already been transferred to his room.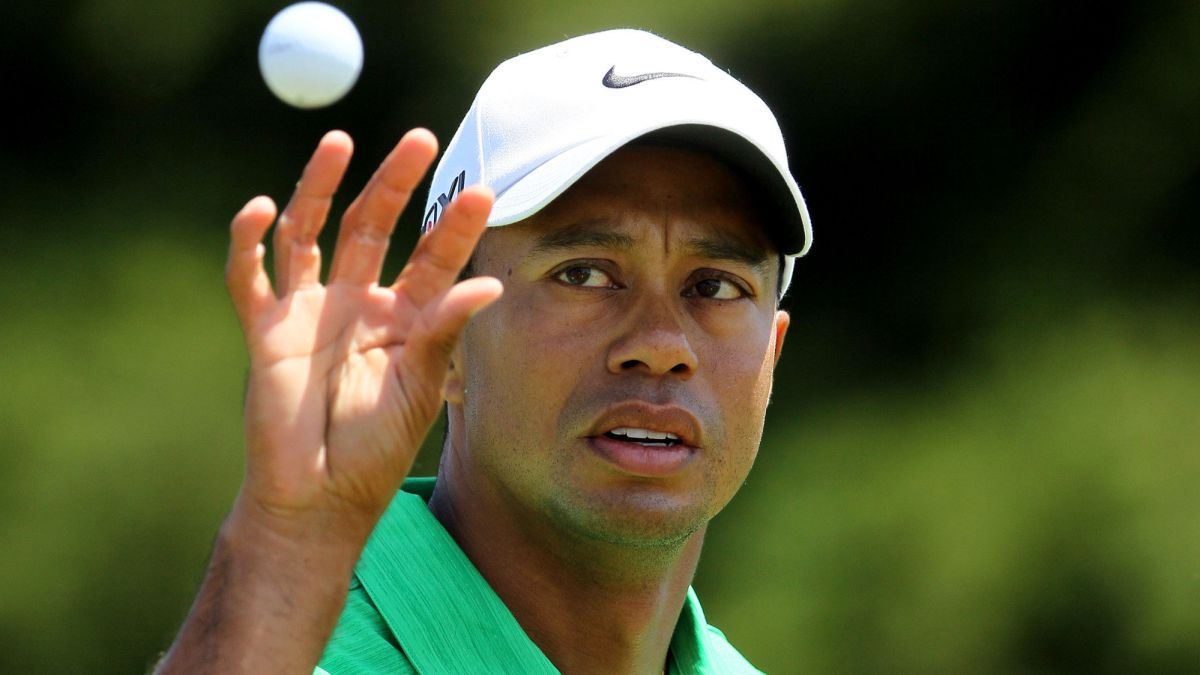 The family and relatives of Tiger Woods have announced at 6:30 am on Wednesday (9:30 pm on Tuesday Los Angeles time) the first official medical report of Tiger Woods after the serious car accident he suffered in California and from which he had to be rescued with the 'jaws of life' after giving several turns of the bell.
Through the golfer's Twitter account, the family wanted to publish an update on Tiger Woods' health after the emergency operation he underwent. The intervention has been a success and Tiger is already recovering in his room from the injuries suffered, with special attention to the fractures he has suffered in the lower part of his right leg.
For your interest, below we reproduce in full the statement issued by the Tiger Woods family:
We want to thank all the support and messages received in these hard times.
As previously reported, Tiger was involved in a single car accident early in the morning in California. He has undergone an operation on his lower right leg and ankle after being taken to the hospital.
"Mr. Woods suffers several major orthopedic injuries to the lower part of his leg that have been treated in a lengthy emergency operation by the Orthopedic specialists at Harbor-UCLA Medical Center, a level 1 facility. Various open fractures affecting the upper and lower parts of the tibia and fibula have been stabilized after inserting a bar into the tibia. All other injuries to the foot and ankle bones have been stabilized with a combination of screws. the leg muscles have also required surgery to exert pressure because of the swelling, "says Anis Mahajan, Chief of the Harbor-UCLA Medical Center Medical Office.
He is currently awake, responds to stimuli, and recovers in the bedroom. Thank you to the wonderful doctors and staff at Harbor-UCLA Medical Center, the Los Angeles County Sheriff's Department, and the Fire Department. Your support and assistance has been incredible "
There will be no new updates at the moment and we continue to thank you for your good wishes and the privacy for him and his family ".
Photos from as.com