Nor will he start against Getafe and the place left by Kroos will be occupied by the Castillian Marvin. Zidane condemns him to the bench and the divorce seems a fact.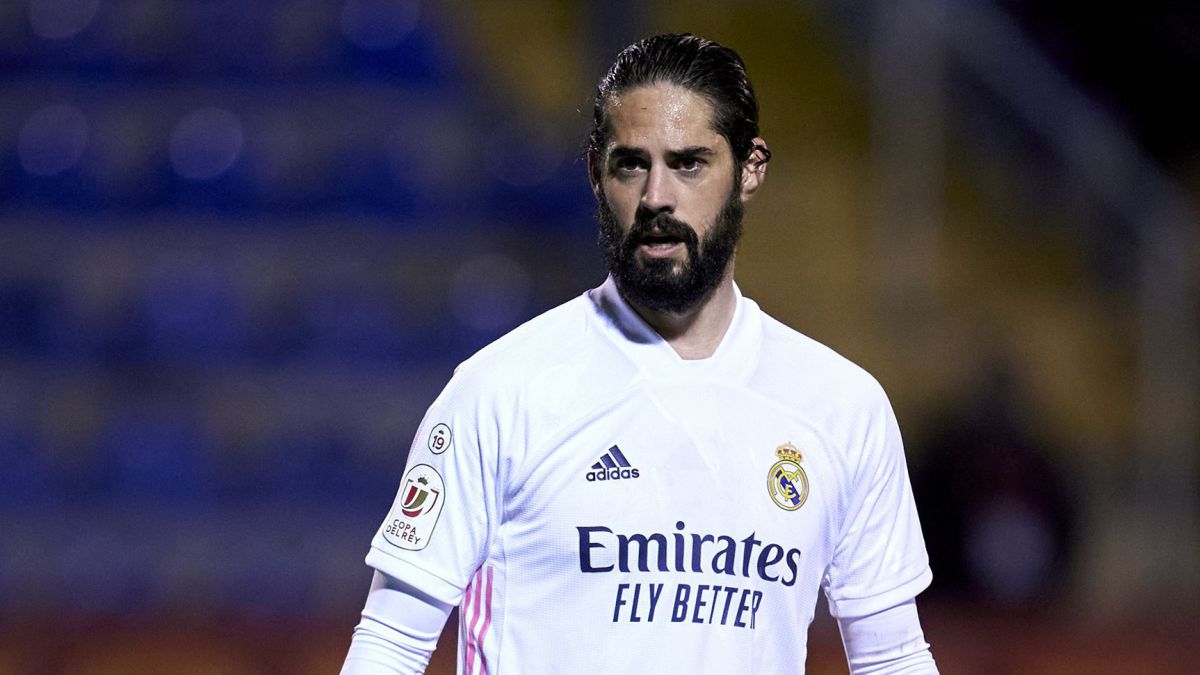 Isco is sentenced in Madrid. Nor is he starting this Tuesday against Getafe. Neither the losses of Kroos and Valverde and the departure of Odegaard open the slightest loophole and Zidane has preferred to line up the Castilla player Marvin before the Malaga player. A substitution that is a declaration of intent and the public confirmation of the divorce between coach and footballer.
Especially because Isco was aiming for eleven after he was not at El Alcoraz due to a puncture in the back and he is available today at Di Stéfano. Neither the sanction of Kroos, which left Zidane only with Casemiro, Modric and Isco as midfielders of the first team, was the removal of forgiveness.
The last time Zizou bet on Isco was on November 8, at 4-1 at Mestalla where Madrid received three penalties against. This stake against Getafe seemed the last revalidation for the Malaga, who expressed at the end of last year to the club and the coach his desire to leave the team to have minutes from here to the end of the course, thinking about the option that Luis Enrique I took him to the Euro. His thoughts are, as AS reported, on following Lopetegui to Sevilla. Due to soccer closeness with the Basque and due to family proximity with his native Arroyo de la Miel.
Trapped until July
Zidane understood the Andalusian's motives, but vetoed his departure, something that for example he did not do in the case of Odegaard, who ended up at Arsenal for the same reason, namely the little confidence that Zizou had shown him. Isco did not have that option, despite the fact that he has accumulated less than 500 minutes so far (specifically there are 473 '). A minute that makes him the 18th footballer of the white squad and that accounts for only 17.9% of the possible minutes this season, a minuscule figure compared to last season ... where he played little but not so little: 35% .
Photos from as.com