The Scuderia today presents its 2021 season in Maranello with Carlos Sainz and Charles Leclerc. "We must show the desire to win," Elkann says.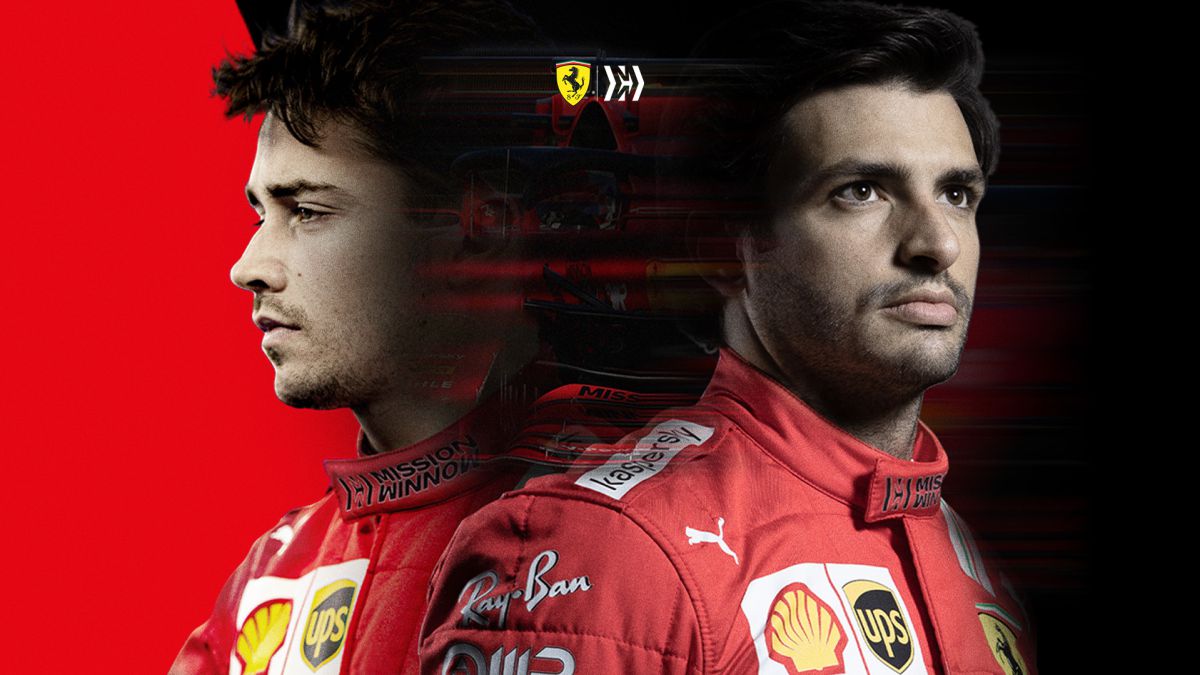 Ferrari presents today at 2:00 p.m. CET, through its official website, the 2021 season of its team. Without a car, the SF21 will wait until March 10 in Bahrain. In some way, what they debut in Maranello is a new team concept, a different philosophy for racing: they think about winning, this team is not understood in any other way, but they assume that it will take time to stand up to Mercedes and they stock up on patience and talents for the future, on the court and on the wall. Schumacher's victorious era was preceded by a forced reconstruction.
It is the big day for Carlos Sainz, officially introduced as a new Ferrari driver together with Charles Leclerc. The Madrilenian already got on the 2018 SF71H at Fiorano and this week he returned to the asphalt in Jerez with the 2019 SF90 to test the Pirelli prototype tires. All the kilometers count against a preseason of just three days (March 12-14 at Sakhir) prior to the first grand prix of the year, in Bahrain, on March 28. At the age of 26, Sainz received the wheel that will define his Formula 1 career. At 23, on the other side of the garage, his Monegasque partner also aspires to make history in this sport.Restructuring in Maranello
But the road will be long, the podiums will be a good loot in 2021 and no victories are expected until 2022, so each success ahead will be a plus. Meanwhile, Ferrari announced on Wednesday the restructuring of its technical department (there have been several since Binotto took over as team leader) dividing the chassis department into four areas. At the helm will be David Sanchez (French, vehicle concept), Enrico Cardile (performance), Fabio Montecchi (project) and Diego Ioverno (operations). The head of the department will be Cardile (chassis), Gualtieri (engine), Mekies (competition) and Fulgenzi (production) .
John Elkann, Ferrari president and interim CEO since the resignation of Louis Camilleri, visited the factory this Thursday before the presentation, greeted the official drivers and also Giovinazzi, of Alfa Romeo, and had a few words for the workers. "The most important thing this year will be to demonstrate our desire to win, through our commitment and dedication. Every detail counts," he stressed. After a fateful 2020 for Maranello, in 2021 only the comeback is worth it.
Photos from as.com