Ferrari joins a luxury WEC
The Italian firm shakes up the World Endurance Championship by announcing its arrival at the top flight in 2023 with its own Le Mans Hypercar.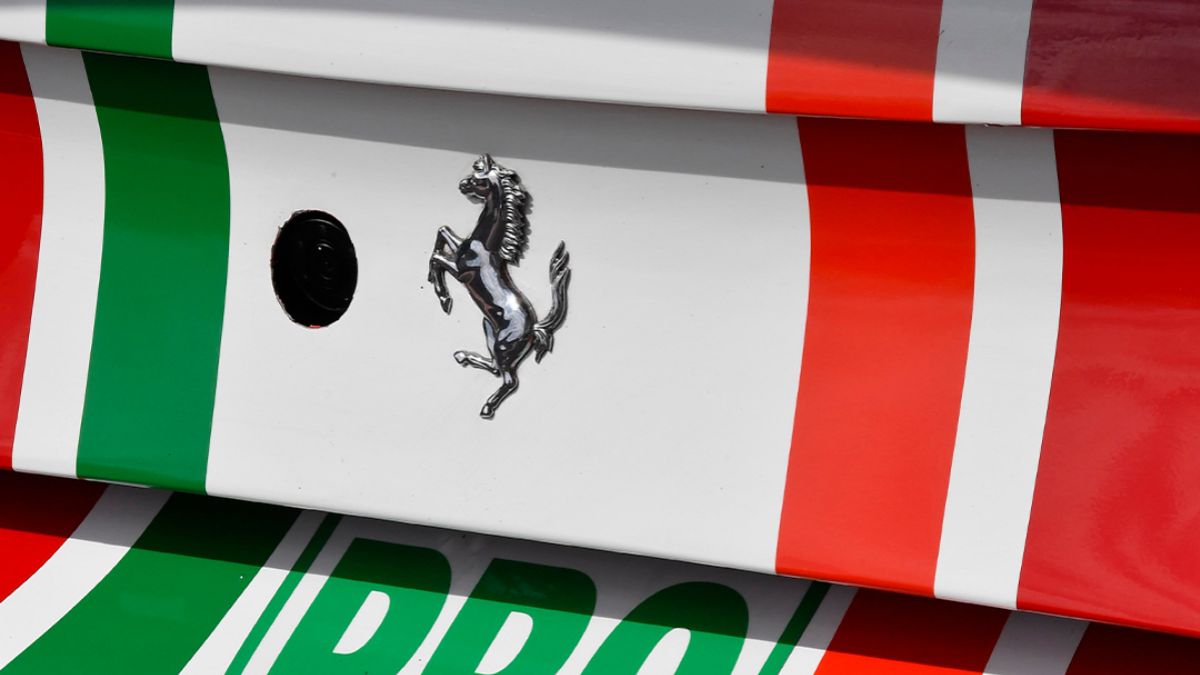 "Four numbers, three letters. We don't think we need to add anything else." This is how Ferrari dropped the bomb on their social networks. Four numbers: 2023. And three letters: LMH. Indeed, the prancing horse firm will return to the first category of the World Endurance Championship with a Le Mans Hypercar in two years. An announcement that is great news for the WEC because the GT-standard Scuderia has not competed in the main class since 1973, which means it will return to the limelight of the Resistance 50 years later.It will do it within a WEC that is acquiring a luxury panorama with the importance of the brands that are targeting its revolution: Alpine rises this season to LMP1, Peugeot will enter in 2022, Porsche also in 2023 and Audi has already said that it works in it. A payroll of the highest quality that will be joined by the most legendary brand. Ferrari is in the final stages of designing and simulating its LMH and will announce the name, test program and drivers in the future. There is still to see them in action, but the expectation is already through the roof.
"In more than 70 years of racing, on tracks around the world, we have led our cars to victory by exploring cutting-edge technological solutions: innovations that emerge from the track and make every Maranello touring car extraordinary. With the new Le Mans Hypercar program, Ferrari once again reaffirms its commitment to sport and its determination to be the protagonist in major world motorsport events ", says Ferrari President John Elkann.
Photos from as.com