Felipe: "Simeone chooses and it's over, he doesn't give explanations ..."
The Atlético center-back spoke on TNT Sports about his relationship with the coach, in whose preferences he has lost importance, although he will start against Chelsea.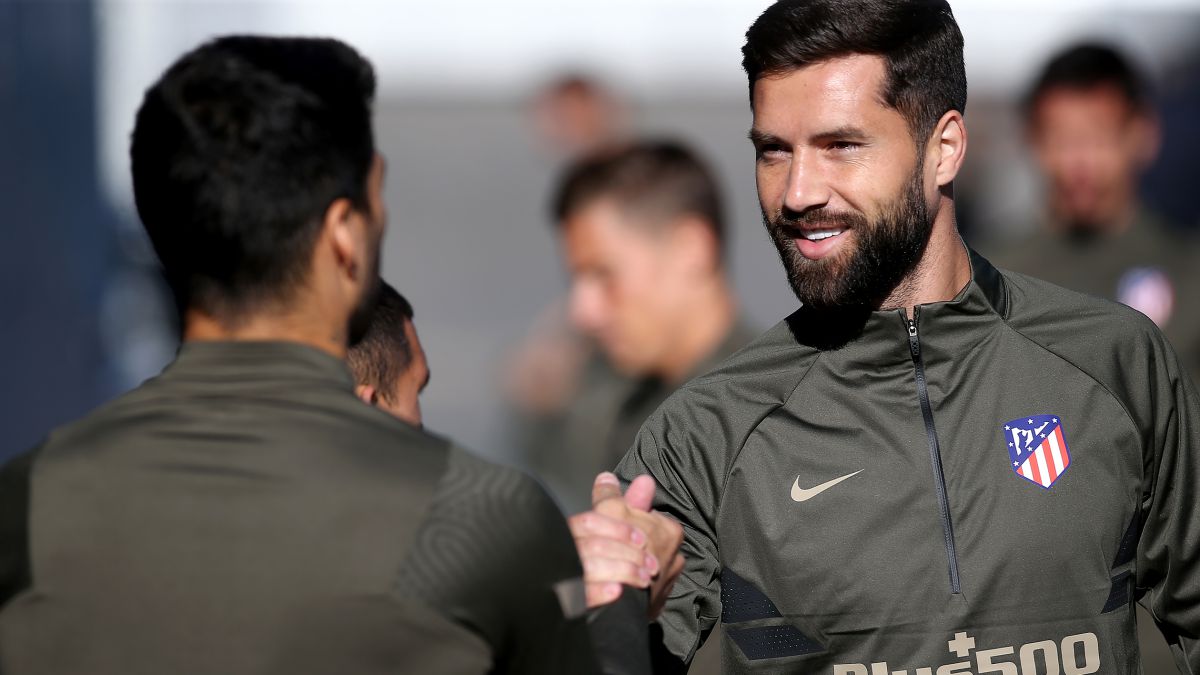 Felipe points to the Atlético eleven that will face Chelsea, a key appointment in an irregular season for the Brazilian. After the great performance he gave in his first season, especially before the break, he is now the central fourth in Cholo's preferences, but when playing with three behind the playing options are high. The 31-year-old defender has given an interview for TNT Sports where he analyzes his personal moment in the team and his relationship with Simeone.
"I am a person who likes the other to be communicative. But Cholo is not. He is a guy who makes a decision and it's over. He doesn't give many explanations. For me it's complicated because I always try to know why. That left me somewhat uncomfortable. But today I understand it. I know how it is ", explains the player in his statements to Tati Mantovani.
The step back of Felipe in the elections of Simeone is evident. Last season, although he did not start as a starter, he ended up being the fifth footballer with the most minutes to confinement, the first among the defenders. And he finished the season as sixth, as Lodi passed him in the final stage. This season he is the tenth, boosted by the losses of Hermoso and Giménez, who have opened the door to eleven. This is the case in Bucharest, as the Uruguayan suffers a muscle injury.
Photos from as.com