Feliciano, the record man: "Every Grand Slam win means a lot to me"
Feliciano López holds the records for the Grand Slams in a row (75) and the most tournaments played (453). He may be the first tennis player since 1978 to win two games in a major at age 39.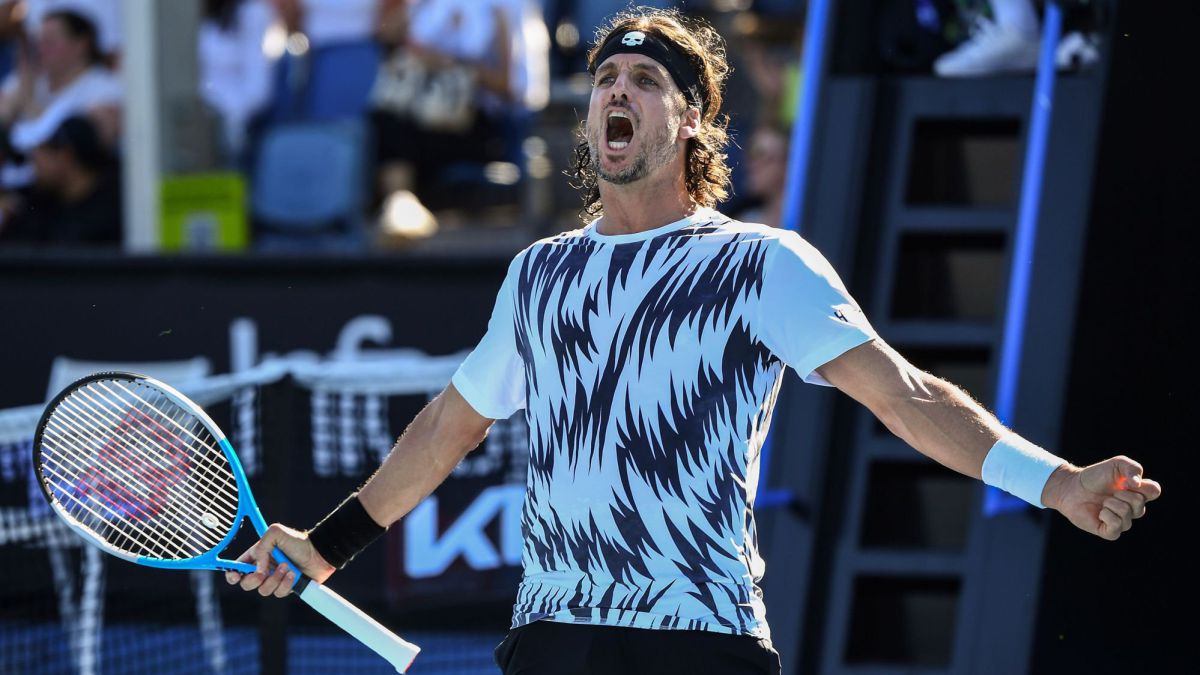 When Feliciano López, the oldest player in the entire Australian Open at 39 years and 154 days, went out to play on Court 7 at Melbourne Park on Tuesday against Australian Li Tu added a Grand Slam to the list of those he has played consecutively, a record number in world tennis that is now 75. Not one has been lost since the second he played: Roland Garros 2002. It is four of the highest total number of participations that Roger Federer has, still in the tournament , with 79. He has been 19 in the first major of the year, only two less than the Swiss (21) .
In addition, Feliciano López won and thus added his 97 victory in Grand Slams and could become the first player to win two matches in a tournament of the category with the oldest age since the great Ken Rosewall won it in 1978 at the age of 44, when he won precisely at the Australian Open to the Americans Stansbury and Stewart. In terms of great victories achieved with considerable longevity, Feliciano is almost on par with Jimmy Connors, who achieved a victory at the 1992 US Open with 40, and Ivo Karlovic, who did it at the same age at Roland Garros 2019, precisely before López. But none of the three has managed to do something similar to what the Australian did. It will not be easy for Toledo, who plays this Thursday at 01:00 Spanish time against Italian Lorenzo Sonego.
"I came short of preparation, until the last moment I did not know if I was coming or not. Despite having beaten a player who was much inferior to me on paper, I am very happy, because each match won in the Grand Slam means to me a lot, because of my personal circumstances and because of the reality that we are living in tennis. For what we have left to live and how the circuit is in ATP, a victory in the Grand Slam has always been important, but now it is more, "said Feli after beating Tu.
"Coming to Australia was worth it"
And his sacrifice has cost him. "It has been hard, in the end my son was born on January 4 and until the last moment I was not sure whether to come or not. On the one hand I felt that it was an effort that I had to make, to play another Grand Slam. At almost 40 years old, I did not I would consider continuing if I did not have these tournaments that make me want to continue training day by day to play in a large stadium. It keeps me with that illusion, "he explains with relief because:" Winning has made it worth the effort of leave my wife and son at home. I hope I can win another game that makes it even more worthwhile. Although I really want to go back to see my family. "
Photos from as.com