Feliciano: "If I continue at this level, next year I'll play"
Feliciano López was "very happy" for his comeback against Sonego and wants to fight more if he maintains his current ranking (he is virtually 56th).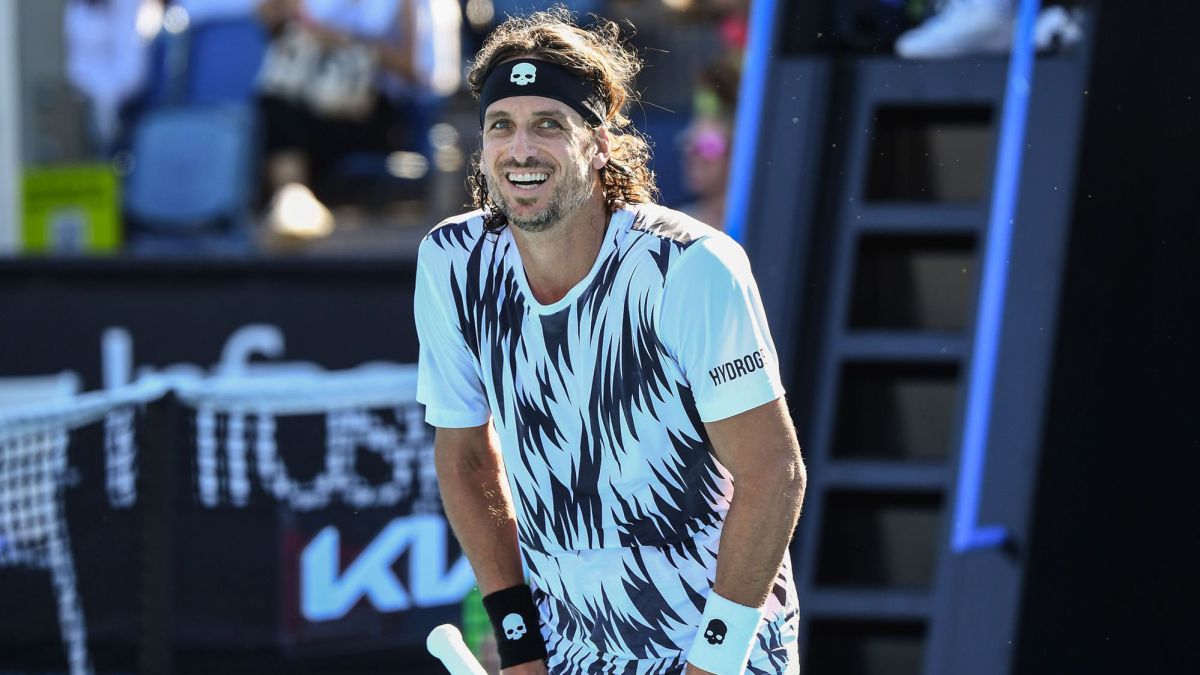 Very happy for his victory against Lorenzo Sonego after raising a very adverse result, Feliciano López spoke to the media to offer his impressions of the match and talk about his future. After his success, the Toledo provisionally rises nine places in the world ranking, to 56, a situation that allows him to play all the Grand Slams and even some 1,000 Masters. That is why he advances that he will continue playing next year.
Match: "I'm exhausted, very tired. I was exhausted the first day, but more so now. In the last sets I started to play more aggressive and my serve worked. I started to feel good even physically and I found my way. Everything changed. The conditions changed. they are very fast, more with the wind and with less heat ".
Sensaciones: "Winning a Grand Slam match and in this way is very special for me, against a seeded and good player like Sonego. I was short of preparation, I had just been a father, I couldn't train much ... So see myself in third round is to be very happy ".
First Grand Slam: "The first time at Roland Garros Carlos Moya beat me, who was my idol, someone I admired when I started. It was a gift for me to play against him there. He beat me easily. That year, 2001, I didn't play anymore Slams ".
Strategy: "It was difficult to find the timing for the rest due to the conditions. He won his serves very easily in the first two sets. Then I think it was not expected that a 39-year-old guy could overcome him."
Five sets: "I love five-set matches, I think that is what differentiates tennis in Slams. I think we have to leave it as it is."
Emotions on the track: "I was excited about the situation, being in the third round as I had come, and after the effort I made. I realized the gift that life gives me at this age, and the special situation that I have I have lived these days being away from my wife and my son. A host of emotions came to me, I am very happy. If it is already a reason for joy to be here, then imagine being in the third round and being able to play against one of the best of now, Rublev. I have to be aggressive and enjoy the moment. "
Future: "If I continue at this level and finish the year with a good ranking, it is clear to me that I am going to play next year, because this is a gift that I have to take advantage of" .
The best comeback: "This comeback has been the most special for everything I have lived through these months."

Photos from as.com