Fausto Gresini, in critical condition
The former Italian driver is in critical condition due to "complications in his organ system," according to his team.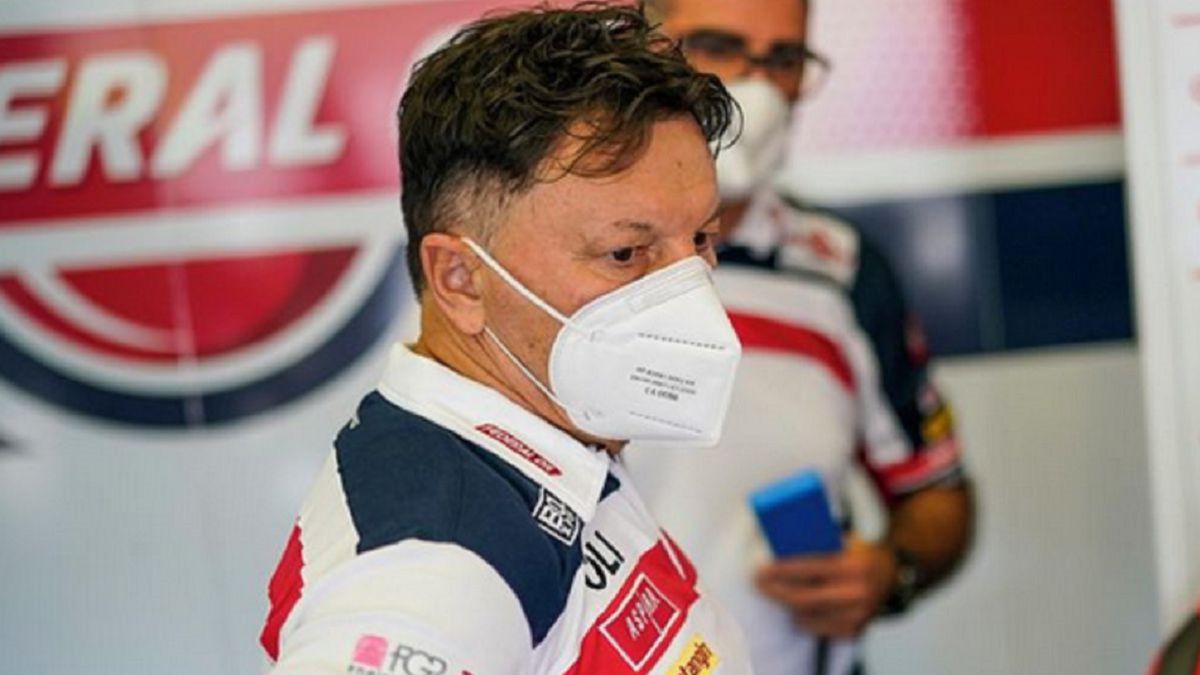 Former Italian rider Fausto Gresini, director of the MotoGP Gresini Racing team, hospitalized since last December 27 for severe respiratory failure caused by COVID-19, is in critical condition due to "complications in his organic system", according to informs his team. "The medical team continues with the treatment at the highest possible intensity with the intention of recovering the functionality of the organs, which has been seriously compromised. The patient is still assisted by a ventilator and in an induced coma," they report from the hospital. Grasini has worsened again after doctors noticed a slight improvement last week.
As reported on Monday by his son, Lorenzo Gresini, was stable despite suffering from serious lung inflammation. The sixty-year-old former 125cc world champion (1985 and 87) tested positive for COVID-19 shortly before the Christmas holidays and, after spending an initial period of isolation at home, was admitted to hospital on December 27. Santa Maria della Scaletta, in Imola. A few days later, he was transferred to the Maggiore Carlo Alberto Pizzardi specialized center in Bologna, where he was admitted to the Intensive Care Unit with very low levels of oxygen saturation in the blood, was induced into a pharmacological coma and received endotracheal intubation to help oxygenation of organs, as reported at the time.
Photos from as.com