Failed attempt to rob Ducati engineers
Davide Tardozzi, team manager, says: "Every year two or three of our engineers are tempted to go to other factories, but most prefer to stay."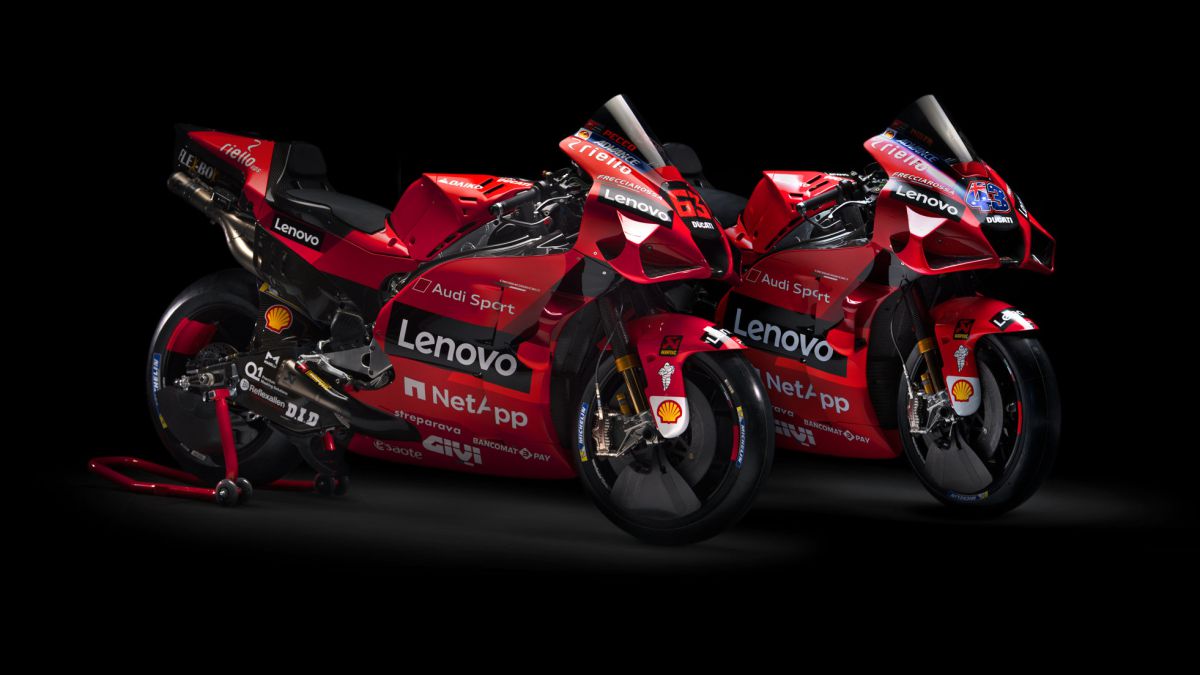 If anyone has a passion for Ducati colors, it is Davide Tardozzi. The team manager of the Italian factory's official team defended that house as a SBK rider and at each MotoGP grand prix he leaves behind some sign of his passion for racing and for his beloved Ducati. For the most soccer fans to get an idea, Tardozzi is to Ducati what Camacho was in his day to Real Madrid. In addition, his outgoing character makes him have a super direct thread with the pilots and with the rest of the team members, whom he has valued in the presentation video of the Ducati Lenovo Team, with Jack Miller and Francesco Bagnaia as a new couple of pilots.
Two pearls have been released by the good old Davide in that presentation that serve to better understand the Ducati philosophy, an almost artisan factory compared to the powerful Honda that everyone fights against. The first: "We are 1,500 employees at Ducati and one of the keys is that we are all Ducati's tifosi." And the second is the revelation of the permanent brain robbery attempts that other factories suffer, but are frustrated: "Our engineers are highly appreciated in the paddock and every year two or three of them are tempted to go to other factories. , but most prefer to stay with Ducati. " It will be for a reason, and the good atmosphere that Tardozzi generates is surely one of the reasons.
Photos from as.com