Europe says 'no' to 'El Clásico'
The community courts have rejected the appeal presented by LaLiga against the decision that prevents it from registering 'El Clásico' as a trademark.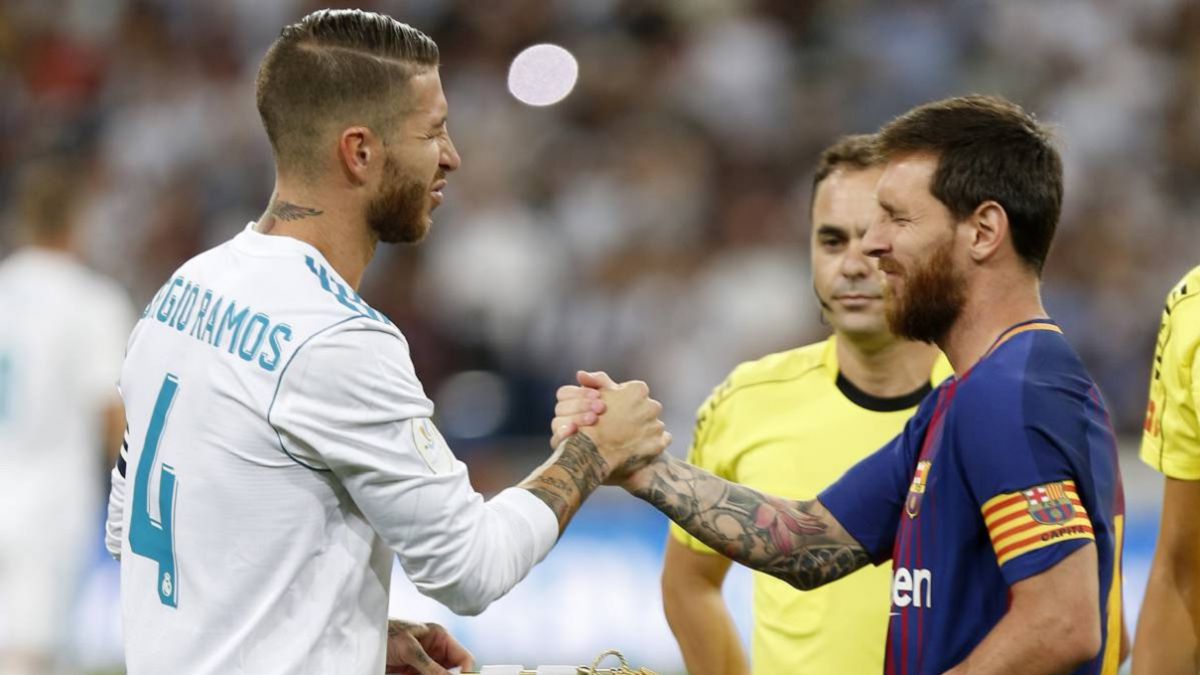 The General Court of the European Union rejected this Wednesday the appeal presented by LaLiga against the refusal of the European Union Intellectual Property Office (EUIPO) to register the trademark "El Clásico".
The Luxembourg-based court confirmed that, as the European Trademark Office considered, this name lacks distinctive character, one of the requirements for registering a trademark. The fact of lacking distinctive character constitutes a ground for absolute denial of the registration of a trademark, the court said.
The judges recalled that, according to Community regulations, it is enough that one of the absolute grounds for refusal provided for a sign cannot be registered as a trademark of the Union, the court said today.
The litigation began when the EUIPO denied the registration of "El Clásico", which had been requested for a very wide range of services (including sports and cultural activities, the organization of competitions and awards ceremonies, as well as sports competitions and radio and television programs, the production of sporting events for radio and television and of films on aspects related to football) .
LaLiga appealed that decision and on October 1, 2019, the EUIPO dismissed that appeal, for which the Spanish body appealed to the General Court, alleging that the "El Clásico" brand cannot be considered descriptive or lacking distinctive character, on the one hand , due to its intrinsic characteristics and, on the other, due to the high level of knowledge, popularity and reputation that the brand has acquired due to the use that has been made of it.
In its judgment delivered today, the General Court dismisses the appeal and confirms the EUIPO's decision. It also considers that that office acted correctly in considering that the evidence presented by LaLiga, taken individually or as a whole, did not demonstrate that, on the date of the application for registration, a significant part of the relevant public perceived the trademark applied for as an indication of the commercial origin of the services it designates. An appeal may be lodged against the decisions of the General Court before the Court of Justice of the European Union, limited to questions of law.
Photos from as.com