Europa League draw: teams qualified for the last 16, rules and when is it
This Friday from 1:00 p.m., the draw for the round of 16 of the continental competition will be held. There are no restrictions. Villarreal and Granada, in the hype.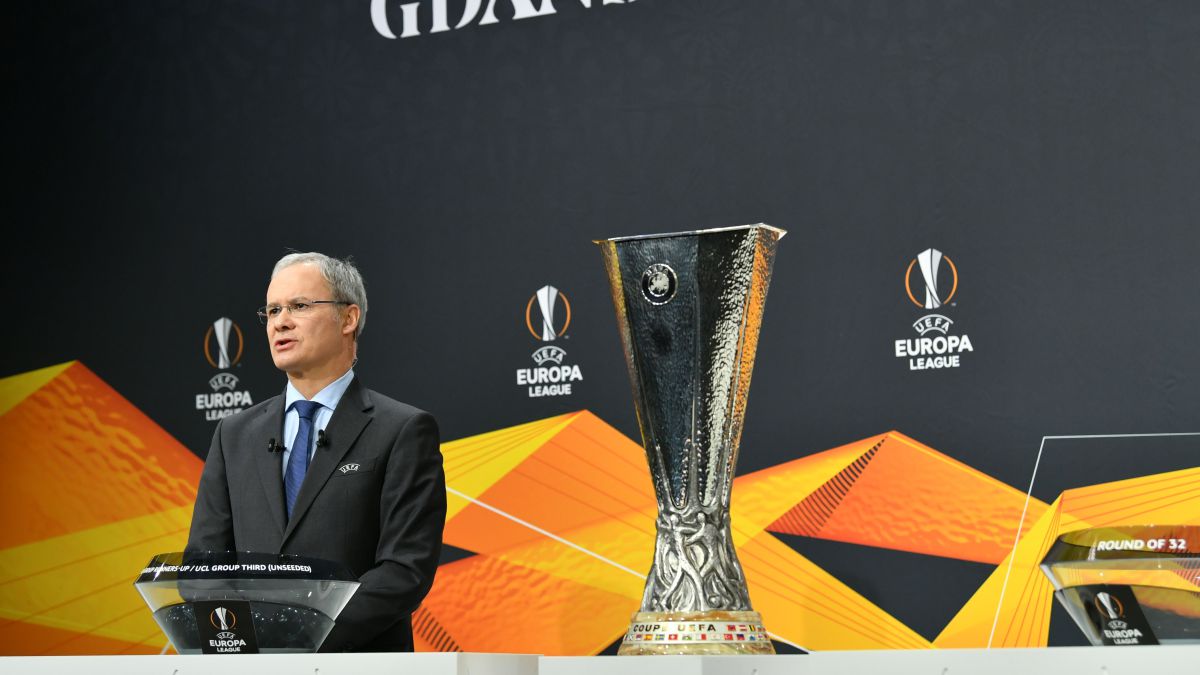 The Europa League enters its round of 16. After the dispute of the sixteenth, this Friday, February 26, the draw for the next round is held. Starting at 13:00, from the House of European Football in Nyom, Switzerland, the eight pairings will be known in search of eight places in the quarterfinals.
How is the draw?
Unlike the previous round, this draw is pure. In other words, there are no geographical or level restrictions due to what happened in previous phases. There are no seeds. In other words, Villarreal and Granada can face each other. The field factor will depend solely and exclusively on chance. Of course, UEFA reserves some nuances such as preventing clashes due to political problems. In the event that there is one, it will be communicated in the moments prior to the extraction of the balls.In addition, there is the possibility, as has happened in the Champions League and this round of sixteenths, that some pairings cannot be played in the usual stadiums of the teams, due to the health restrictions imposed by the governments due to the evolution of the pandemic. In general, there will be no public in stadiums.
Qualified teams
AjaxArsenalGranadaMoldeRangersShakhtar DonetskTottenhamVillarrealDinamo KievManchester UnitedMilanSlavia PragueRomeDinamo ZagrebYoung BoysOlympiacos
How and where to see the draw?
The Europa League draw, scheduled for this Friday 26 from 1:00 p.m., can be followed live on television through Movistar Champions League and #Vamos, channels with the rights of the competition in Spain. It will also be issued by Eurosport 1.
Hours in other countries
-13: 00 in Spain.
-9: 00 in Argentina.
-9: 00 in Chile.
-7: 00 in Colombia.
-6: 00 in Mexico.
Competition schedule
-Round of 16 first leg: March 11th.
-Round of 16 round: March 18.
-First leg of the quarterfinals: April 8.
-Quarterfinal lap: April 15.
-First leg of the semifinals: April 29.
-Round of semifinals: May 6.
-Final: May 26 at Gdansk Stadium in Poland.
When is the next draw?
The draw for the quarterfinals will be held after the round of 16 leg. That is, next March 19. In addition, in this draw it will already be decided all the way to the final. It will be the last of the season. Nor will it have any type of restriction.
Photos from as.com