Estrella Galicia arrives at Ferrari
The 'Scuderia' announces the sponsorship agreement with the Spanish brewery led by Carlos Sainz, who was followed by Toro Rosso, Renault and McLaren.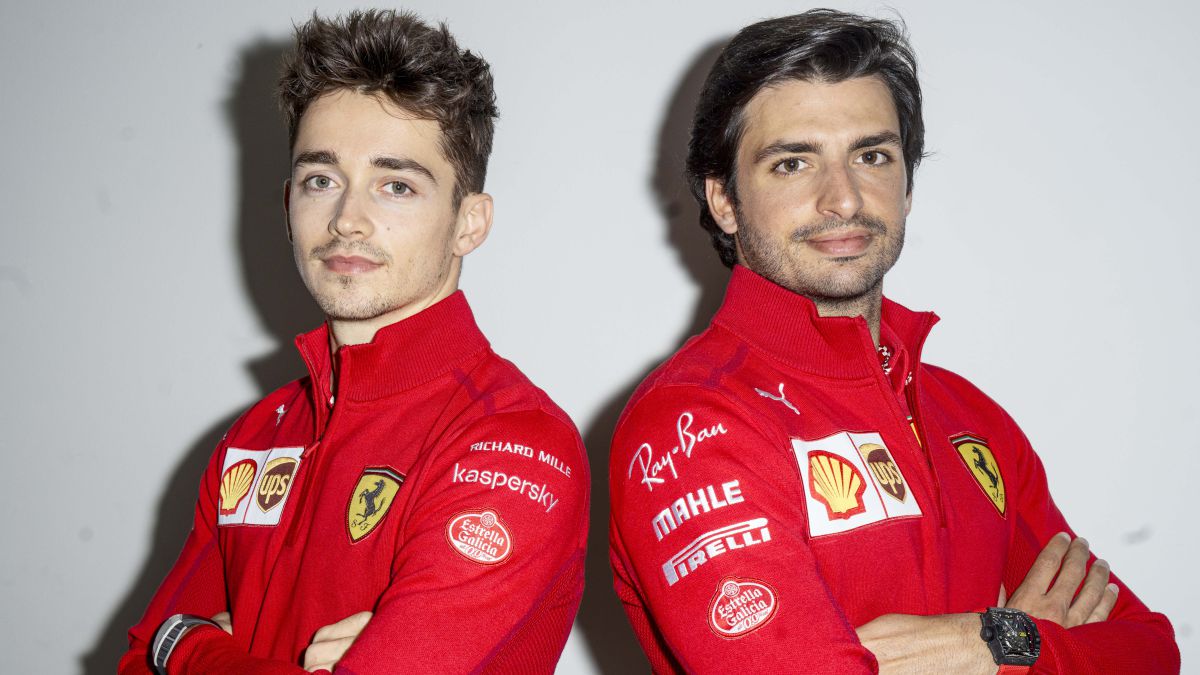 Ferrari will have a Spanish driver, Carlos Sainz, and also a Spanish sponsor, Estrella Galicia 0,0; which has accompanied the Madrid driver since 2013 and has passed through Toro Rosso, Renault and McLaren in recent years before announcing its new agreement with the Maranello factory this Monday.
It will receive the treatment of 'official beer' from the Scuderia and Mattia Binotto himself, the team's head, participated in the statement: "We share many values with this Spanish company, which has been present in motorsport for many years and pays attention to young talents, something we have in common. "Ignacio de Rivera, CEO of the Hijos de Rivera Corporation and head of the brewery, celebrates the agreement with" the most successful team with the most fans in Formula 1 ".
Carlos Sainz, Ferrari team driver: "It is difficult to express in words how happy and proud I am with this announcement. Continue the journey that we began together so many years ago, even before I was a Formula 1 driver, now in this exciting Chapter of my career with the Ferrari team. I want to thank Ignacio Rivera for his trust and support throughout all these years and, of course, all the members of the Estrella Galicia 0,0 family. It is an honor for me continue working alongside such a special brand with which I share so many values ".
The news is also positive because it reinforces Spanish companies with a presence at the Gran Circo, and the fact is that the economic crisis of the pandemic has punished advertisers and complicated many of their investments in sport. For now, there will be at least three brands from Spain present on the cars. They are Estrella Galicia (Ferrari), Mapfre (Alpine) and Kimoa, also in Alpine and associated with Fernando Alonso.
Photos from as.com