El Rayo is experiencing its calmest market in the last decade
The franjirrojos have only undertaken one operation in this window, the signing of Guerrero. This is his most placid January in the last ten years and the busiest dates from 11-12.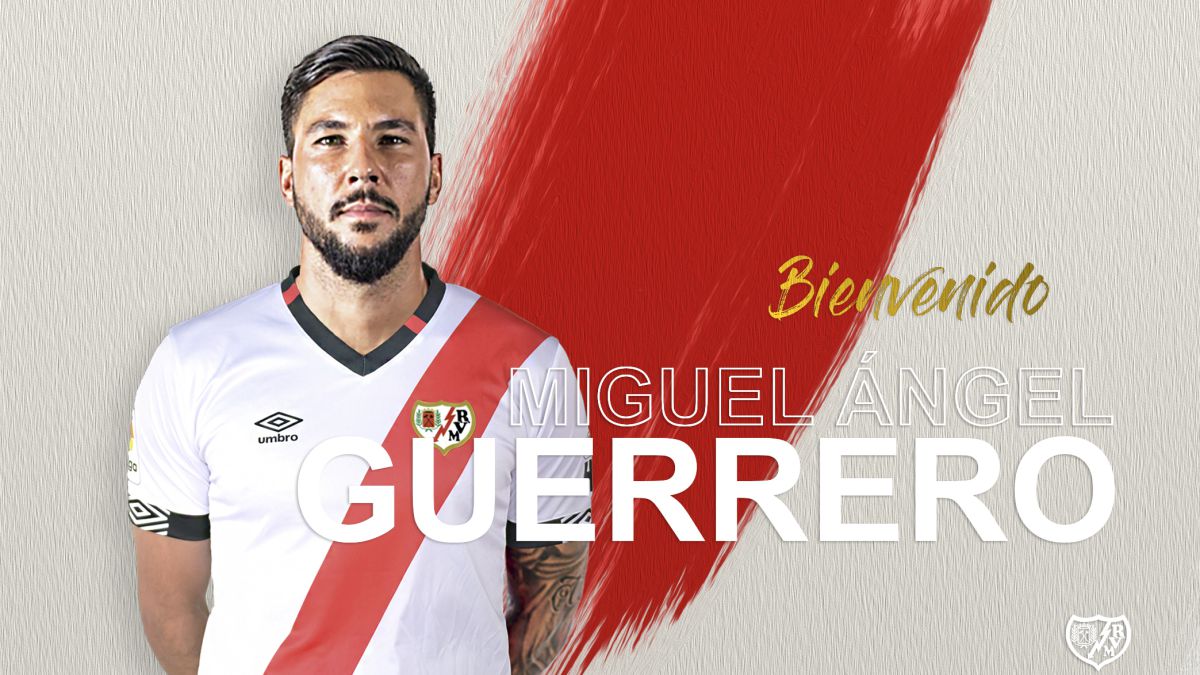 El Rayo has experienced its calmest winter market in the last decade. The franjirrojo club has only undertaken one operation: the signing of Miguel Ángel Guerrero, a forward from Nottingham Forest who will play on loan at Vallecas until the end of the season. The 30-year-old from Toledo arrives to shore up the attack, something that the coaching staff had been demanding from the previous window. There have been no more reinforcements or departures. Moreover, since there have not even been rumors, nor have there been too many names of candidates for that position.
This has been a placid January if we compare it, without going any further, with last year, when the Madrid entity made three incorporations —De Frutos, Isi and Qasmi— and had three casualties —Embarba, Piovaccari and Abdoulaye—. Although the serious injuries of Alberto García and Ulloa led to the arrivals of Santamaría and Juan Villar, but outside that period, at the end of November and February respectively.
The winter market on 18-19 was even busier. With the team in First Division and immersed in relegation places, the reaction was sought by signing Mario Suárez, Di Santo, Uche Agbo and Catena. In addition, Dorado, Alex Alegría, José León and Lass were released. Eight movements, the same as those carried out in 17-18, when the additions of Armenteros, Majeed, Elustondo and Babe and the dismissals of Montiel and Lass —ceded— and the termination of Trashorras and Rat. However, the record would be found in the 11-12 campaign. By then, Rayo de Sandoval was reinforced with Diego Costa - key in achieving permanence thanks to his ten goals and five assists in 16 games -, Armenteros, Pulido and Joel and opened the door to Susaeta, Koke, Rafa García, Botelho and Jordi Figueras. By contrast, the other most unemployed Januaries date from the 14-15 years - Miku arrived and Lass and Jonathan Pereira left - and 10-11 - with the departure of Lucas Pérez and Borja Gómez to Karpaty - .
Photos from as.com