El Avenida signs a historic streak: 39 wins in a row
The Salmatino team beat Cadí La Seu and achieved one more victory than between 2011 and 2012, when with Lucas Mondelo on the bench, they achieved 38.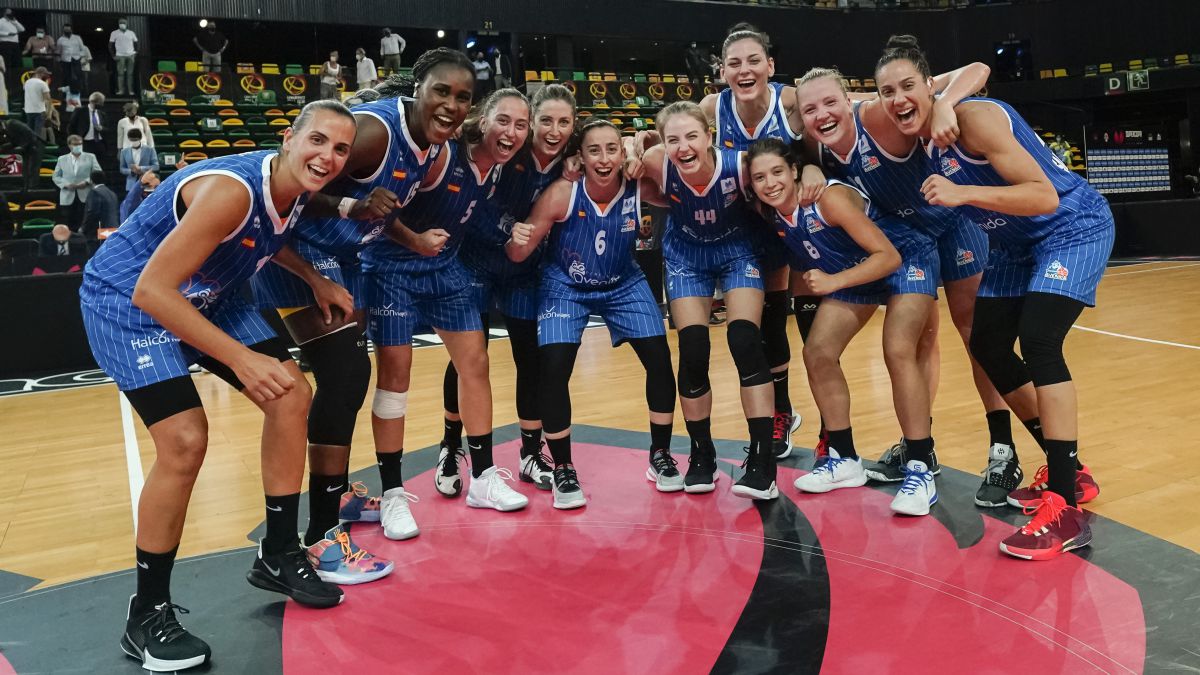 On February 16, 2020, Perfumerías Avenida fell to Uni Girona (60-55). Since then, the Salamanca team has won 26 victories in the Women's League, six in the Euroleague, two in the Eurocup, three in the Queen's Cup and two in the Super Cup. In total, 39 wins in a row and more than a year without losing in domestic competitions or in Europe. With this mark, achieved thanks to its triumph this Tuesday at the Cadí La Seu track, the Avenida surpasses the 38 consecutive victories that it achieved between the end of the 2010-11 season and the beginning of the next, in full Mondelo era. Nobody has won that much, in a row in Spanish basketball.
The Salmatino team, which will play the Euroleague bubble in Salamanca (the quarterfinals, against Girona), faces more challenges this season. With four games to go and with two games postponed, Avenida is first in the LF Endesa classification (24-0) and could achieve the perfect season, something that only Ros Casares has achieved so far in the 2011-12 campaign , the course in which it conquered Europe before disappearing. The Valencian team also has the best streak in women's basketball in national competitions, with 40 consecutive wins between October 2008 and December 2009. Precisely the Avenida was its executioner at the beginning and end of this streak.

Photos from as.com