Ecclestone insists on inverted grills
The former grand prix boss believes that simply betting on a short race will not bring the desired interest.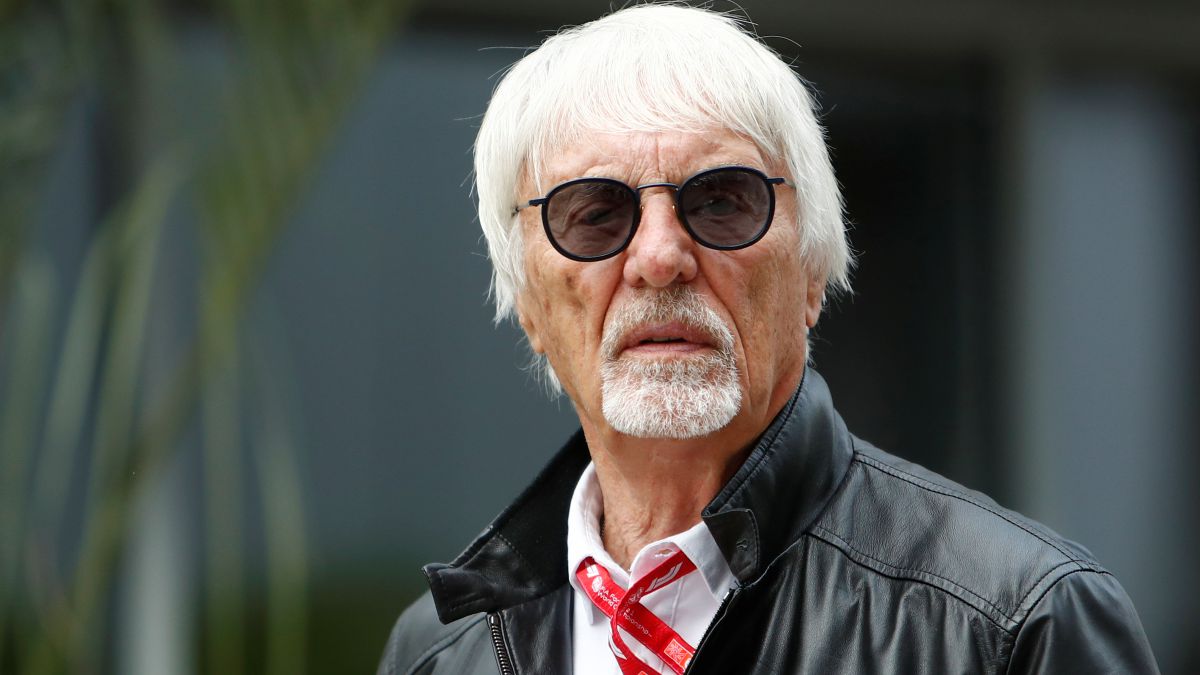 Formula 1 wants a more interesting and exciting championship. Stefano Domenicali, as its new head of Liberty Media, is looking for solutions to achieve this and this same year it has been approved to carry out trials with short races on Saturdays, an experiment in three great prizes that will serve as a pilot test for its implementation in 2021.
An alternative that is far from convincing Bernie Ecclestone, who for more than three decades was the patron of this sport that has so much business and entertainment. Speaking to 'Auto Motor und Sport' the first thing he makes clear is that the idea of original has little: "It is an old idea that was already discussed in my time, the important thing is to develop it well" .
For Ecclestone, Saturday's sprint race (less than an hour) should do much more than set the normal starting grid on Sunday. If he does not offer other incentives, the Briton believes that the two competitions will ultimately turn out to be very similar and the challenge of increasing interest will be frustrated.Strategy and emotion
The 90-year-old Briton is committed to a system in which both races are different and teams must work on strategies to obtain the best joint result. And he argues it like this: "Points should be awarded in the sprint race and after consequently reversing the grid in the final race. If the winner on Saturday gets 15 points, he will lose 15 positions for the next day. This is the only way to keep the excitement. "
The approach made by the teams of this combination would help to more uncertain outcomes, in his opinion: "This system allows both races to be exciting. On Saturday, some would ask themselves: 'Should I win the short race to lose positions in the long race or is it better to be sixth in the sprint to come fourth in the main?'. Getting it right could earn many more points. "
The other advantage that Ecclestone defends is that of having in the first positions of the grid cars that otherwise would hardly be: "This is how you would see people in the front row who otherwise would never do it. And their sponsors would get a lot more attention, as well as improved entertainment. Everyone would benefit. "
In any case, the proposal of inverted grills of the former boss of Formula 1 has already been strictly discarded by his successor. Domenicali confirmed that nothing of the kind arises, he does not at all share Ecclestone's criteria. Nor are the smaller teams in favor of the distribution of points in the Saturday race, since they fear that the gap with the first level could be even higher and the titles would be sentenced at the halfway point of the championship.
Photos from as.com