Duels of 'champions' between Tenerife and Burgos
Both teams have conquered the Intercontinental and are the two best attacks in the Endesa League. Shermadini is the most valued player in the ACB.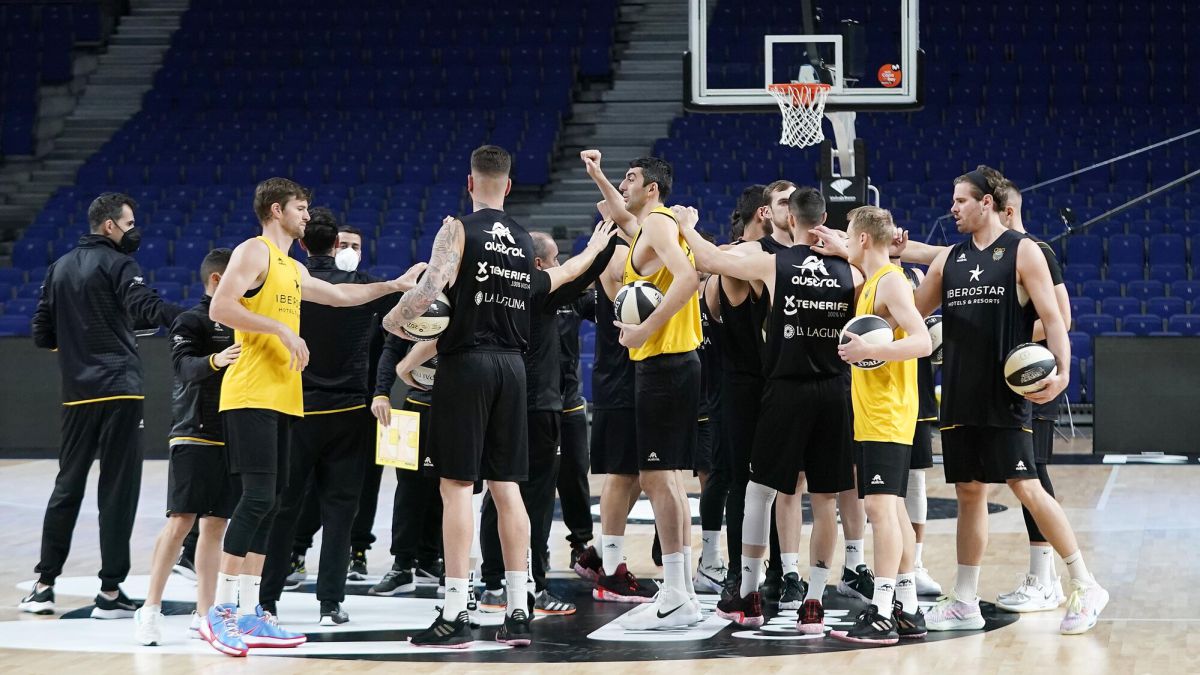 The Copa del Rey will open this afternoon with a duel between world champions. Hereda San Pablo Burgos, which opens in this tournament, managed to lift the Intercontinental last Sunday, a title that also shines (and twice) in the windows of Lenovo Tenerife. Both teams have settled in the high places of the classification (fourth and sixth, respectively) and have done so on their own merits and showing off their attack. For something they are the two teams that score the most in the entire ACB: 87.82 points for the Tenerife team and 87.48 for the Burgos (follow the game live on As.com). "We are the highest scoring teams, but with two different styles," explains Txus Vidorreta, Lenovo's technician. "Our rival lives a lot of his options on the counterattack, we are more solid in the five against five. Whoever imposes his style will have more options" .
Tenerife's roof in the Cup is the semifinals it reached in the 2018 and 2019 editions. In contrast, Hereda San Pablo had never qualified for the KO tournament. "It is one more step for a club that is taking giant steps in a very short time," says Joan Peñarroya, who will not be able to count on Alex Renfroe. "He still has a few weeks left, but he comes to accompany the team because I think it is good." Jasiel Rivero will have a lot of work against him, for now, MVP of the Endesa League. Giorgi Shermadini was the executioner of the Castilian-Leonese this season (PIR of 30 in the match on December 12) and he is the most valued player of the entire competition (23.3) .
Photos from as.com