Spain also settled accounts with Israel with the happy appearance of Joel Parra. The green and black López-Arostegui and Bassas also stood out; Brizuela and Fran Guerra.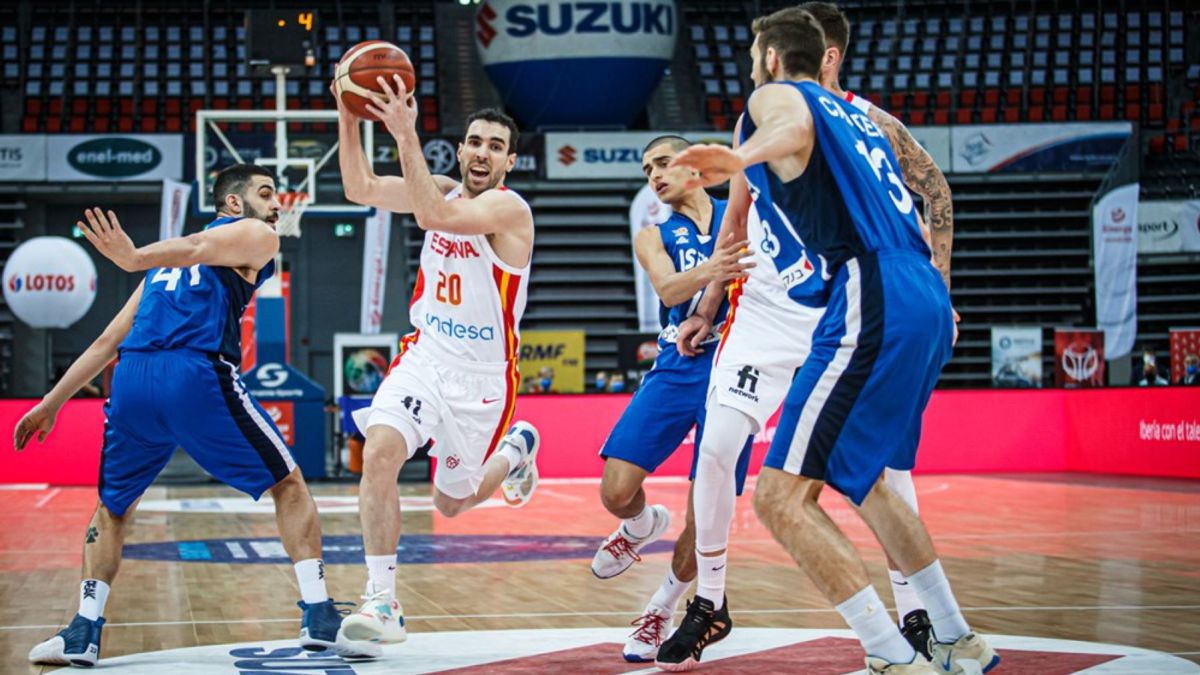 Spain leaves Poland with a backpack full of accomplished goals. To begin with, he has begun to develop his new Selection project, which will face the Windows of the 2023 World Cup, with appearances as happy as that of the very young Joel Parra. And, in addition, true to his competitive gene, he removed two thorns. He restored the victory of Zaragoza to Poland; and to Israel, that of Valencia. The National Team is very proud, and thus sent a message. The statuses are respected and things are already in place.
The one in Gliwice has been a good Window. Spain has taken it seriously, took advantage of the work week and knew how to compete. He came out to bite Israel, who had dominated him with some ease at La Fonteta, and did not concede him a single offensive rebound in the first quarter. Spain easily dominated the first twenty minutes. Bassas, Jaime and Brizuela, each in their own way, dominated the times. Meanwhile, Fran Guerra and Joel Parra did the work of the quartermaster and López-Arostegui, a player in progress who plays efficiently, led the game to 42-31 at halftime.
A volley of triples returned Israel to the game, who even went ahead a couple of times on the scoreboard (52-54 and 57-58). It was played with tension, and that always raises the level of the matches even though the fish in the classification was already sold. There was technique to Kattash; and shortly after, Scariolo, who returned to take the board out in the last quarter and make the tactical difference in the game. The Italian put López-Arostegui on Blatt and Israel went blind. Before, Brizuela had made five decisive points (the triple of 70-66 and the basket of 74-72) and Bassas had taken oil with two free throws that overturned the game for Spain. The National Team showed that it is something more than the world champion of cracks. With the Eurobasket qualification settled, he could have gone for a walk in Poland. But he had to put things right with Poland and Israel. It did.
Photos from as.com