Doncic: "I shouldn't be in the pools for the MVP this year"
The Mavericks player, who is aiming for the All-Star again, is removed from the conversation by the MVP due to his team's erratic course this year.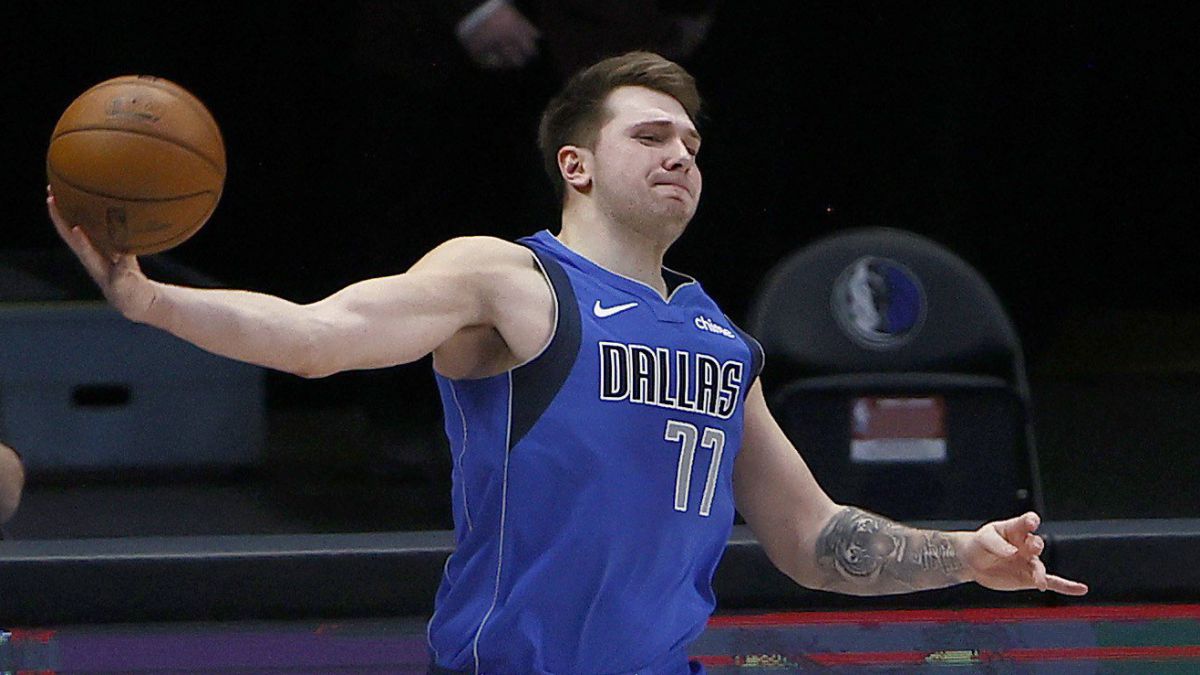 As the NBA season progresses and players begin to submit their candidacies not only to go to the All-Star but to progress in the race to be the MVP. Giannis Antetokounmpo, winner of the last two years, is the man to beat. LeBron James, Stephen Curry, Joel Embiid or Nikola Jokic are some of the best placed names right now. What was missing was to see someone who directly wanted to remove himself from the discussion, and there is: his name is Luka Doncic and he plays in Dallas.
In some sincere statements on the program presented by Stephen A. Smith on ESPN, the Slovenian explained why, despite starting the season as one of the clear favorites for the award, he does not see himself in a comfortable position to go for it.
"I've had pressure since I was a child, since I played in Madrid. But honestly, I don't think I should be in the MVP conversation this year"
"What are we, the 13th or the 14th classified? Well that's why I say so. I just hope that we can play the right way from now on and be able to reach the 'playoffs', because that is the key this season: to arrive to the postseason and show what we can do there "
"In order to be MVP you must be in a team that is placed in the first two positions of a conference, that would be my criteria to choose in this award"
Doncic has not been one of those directly affected by the coronavirus infections that the team has had, but it has been noticed in the overexploitation to cover the losses. Their numbers are still spectacular, with 27.8 points, 9.3 rebounds, 8.7 assists, but between the frustration over their percentage of triples and the continuous defeats at the start of the season, the journey is being much more complicated.
The Mavericks are two wins behind the top spots in the West with their 12-14 record, but it's worse than pre-season predictions.
Photos from as.com