Doncic: "To be who I was, I have to enjoy myself again"
The Slovenian praises Curry ("you enjoy it even if you're on the other team") and the Warriors returns the compliments: "You can't tell what ceiling he has."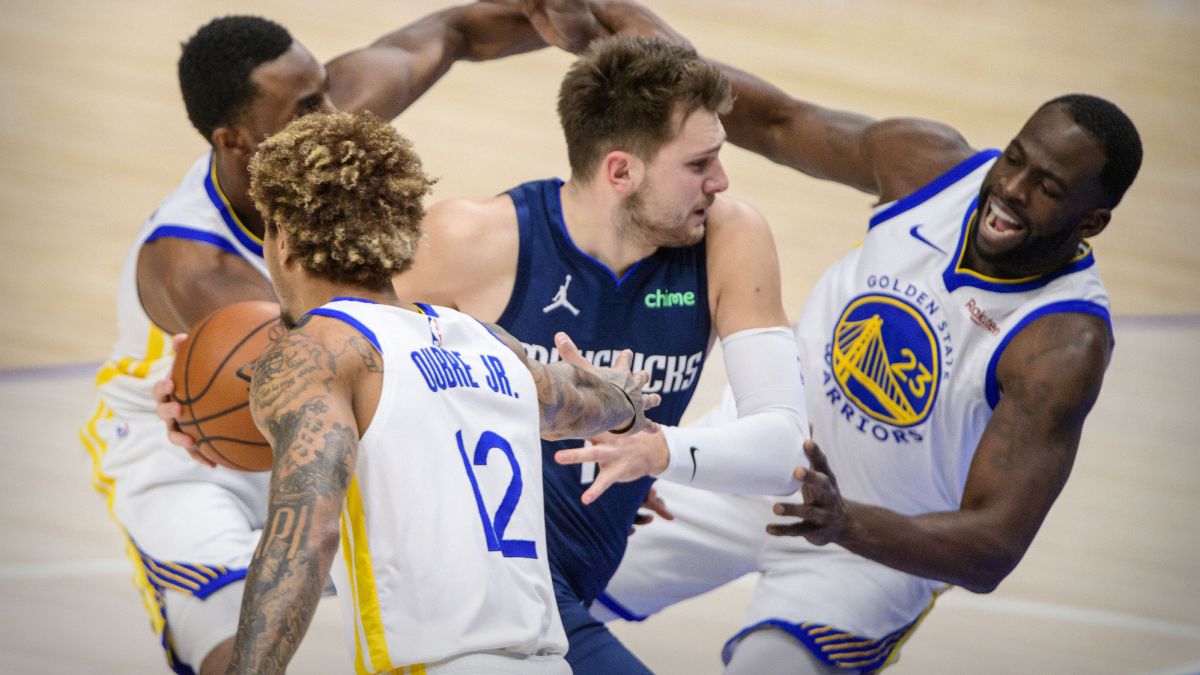 By public votes, this would be (according to the first wave published Thursday by the NBA) the quintet of the Western Conference in the All Star Game: Stephen Curry, Luka Doncic, LeBron James, Kawhi Leonard and Nikola Jokic. The backcourt, with a classic like James Harden in the East, would therefore be formed (there is time to vote and the opinion of the specialized press and players) Curry and a Doncic who had almost 400,000 votes ahead of Damian Lillard.
It will be difficult for that to change if you take the incredible duel between the two in Dallas, a 134-132 for the Mavs in which Doncic finished with 42 points (he equaled his top in Regular Season), 7 rebounds, 11 assists and a 7/12 in triples. And Curry, in a state of grace, with 54 points, 5 assists and 11/19 from the line of three.
The Mavs (now 10-14, still in a very difficult situation) avoided (in the end by the hair) the disaster that would have been a second loss in a row against some Warriors destroyed by the casualties in the zones (Wiseman, Paschall, Looney….) . And Doncic celebrated the good time he had spent fighting Curry hand-to-hand and leading his team to a much-needed victory: "Obviously it's a lot of fun playing against Steph. And that's what I have to do, have a better time playing to go back to being who I was. I have to enjoy playing again, "said the Slovenian, who racked up praise for a Curry who almost wrenched an incredible victory out of the hands of some generally superior Mavs:" What he does is incredible, I ended up thinking he was going to get it every time that threw. It is incredible how he plays basketball and it is amazing to watch him, you enjoy even if you are on the court in the opposing team ".
Y Curry returned the compliments: "Luka's eyes lit up, he made some very important shots. He has a very polished game and has been that way since he was a rookie, he has shown it. And since then it has not stopped improving. Who knows what the ceiling is for him. "
Photos from as.com