Diyas: a psychologist tests Garbiñe's regularity
The Spanish-Venezuelan has only lost two games so far this year and reaches the meeting with the Kazakh, number 83 in the ranking, launched.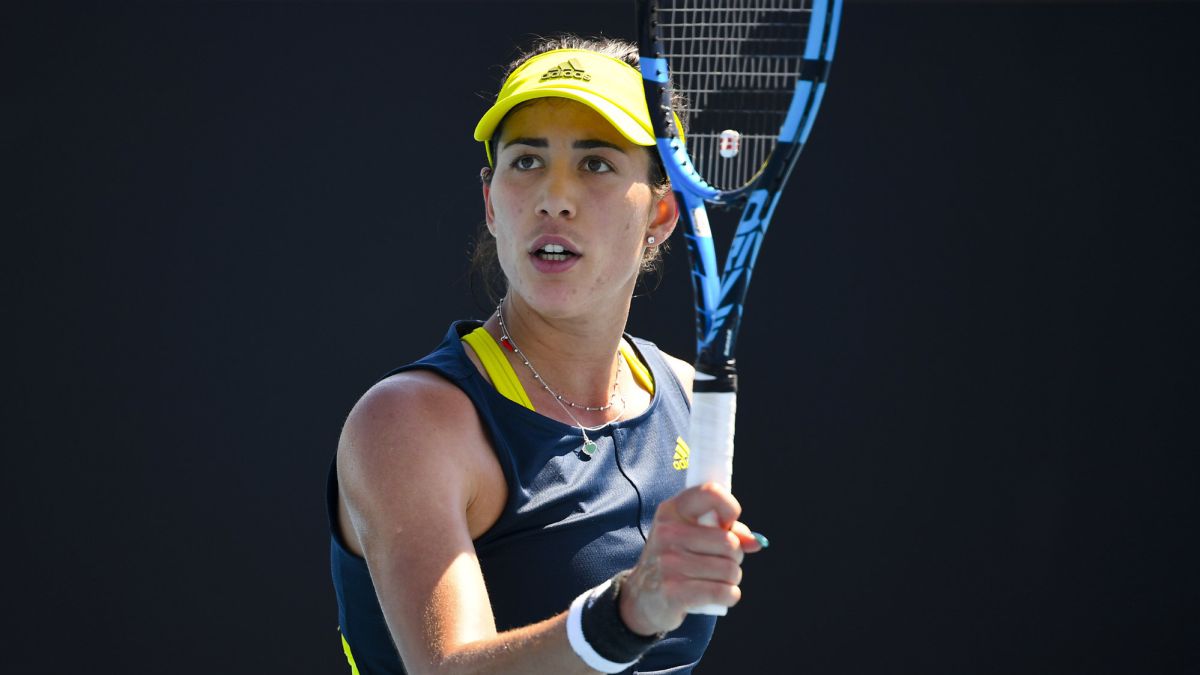 Garbiñe Muguruza is launched at the beginning of 2021. Eight victories and two defeats in the appointments disputed so far make up the service record of the Spanish-Venezuelan, who seems far from the ups and downs of the recent past and very focused on her tennis.
Muguruza reached the Australian Open after scoring the round of 16 in Abu Dhabi (he lost to Sakkari) and falling in the final of the Yarra Valley Classic, a preparatory tournament also played in Melbourne, against local favorite Ashleigh Barty. Until then he did not lose a set and he has not lost a set so far in the first Grand Slam of the year.
For now Garbiñe has dropped two Russians, Gasparyan in the first round (6-4 and 6-0) and Samsonova in the second (6-3 and 6-1). Repeating the final of the previous edition seems possible and the next obstacle will be a 27-year-old Kazakh, Zarina Diyas, whom the Caracas woman already defeated last year in Shenzhen (China) .
Diyas, born in Almaty on October 18, 1993, has never passed the third round in a Grand Slam and her ceiling in Australia was the second match, reached in 2014, 2015 and 2020. Coached by Italian Roberto Antonini, won the Tokyo Premier in 2017 and reached the final in Osaka in 2014.
Started in tennis at the age of six, idolizing Martina Hingis, Justine Henin and Serena Williams. He has lived in the Czech Republic and now resides in Guangzhou (China) when the circuit gives a breather. She studied psychology at a distance and is fond of other sports such as chess or swimming. She is ranked 83rd in the ranking and Mugu remembers the previous match against her as "tough and physically demanding". This Friday, at dawn in Spain (the meeting will not start before 02:30 peninsular), second episode.
Photos from as.com