Coutinho does not advance
According to Mundo Deportivo, the Brazilian's recovery has suffered a halt and may not return in time for the Clásico on the weekend of April 10.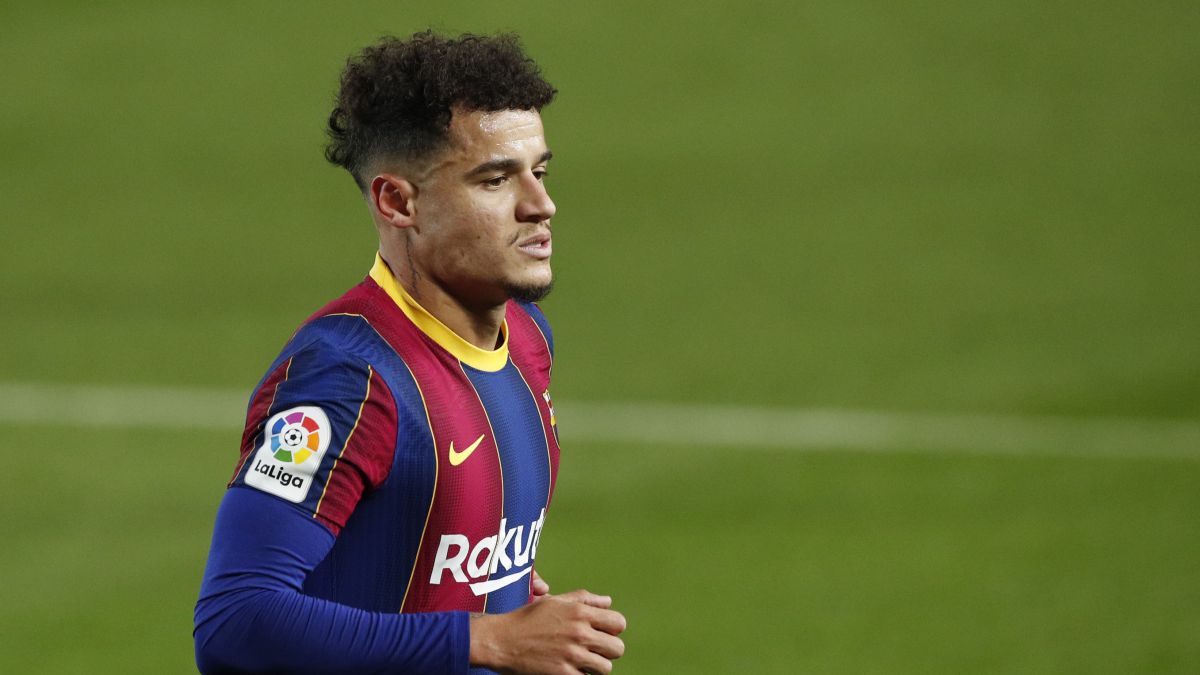 Bad news for Ronald Koeman and especially for Philippe Coutinho. According to Mundo Deportivo this Tuesday, the recovery of the Brazilian, who injured the external meniscus of his left knee, is not on the right track. Coutinho's knee is swollen and his comeback could be postponed. Coutinho was injured in the match against Eibar on December 29. He underwent surgery and a three-month low time was estimated, so his goal was to reappear in the Classic, set for the weekend of April 10. Apparently, it won't be possible.
Another bad news in the rehabilitation of a Barça player. Ansu Fati has also had trouble recovering from his injury to the medial meniscus in his left knee after Dr. Cugat's operation. Coutinho was intervened by Dr. Joan Carles Monllau. The fact that there was no total tear and that a complete suture of the damaged meniscus was not finally needed, helped the player to reduce the estimated time of loss that was expected. In the end, part of the original meniscus could be recovered without the need for a more complex surgery, but the recovery has been complicated and its reappearance, always according to Mundo Deportivo, will be prolonged. Of the three knee injuries that Barça suffered, only Piqué, the one who did not have surgery, has shortened the deadlines.
Photos from as.com