Correa surpasses himself: announces his return to the wheel with ART
The Ecuadorian broke his legs in the Spa 2019 accident in which Hubert died. A year and a half later, he celebrates his return to F3.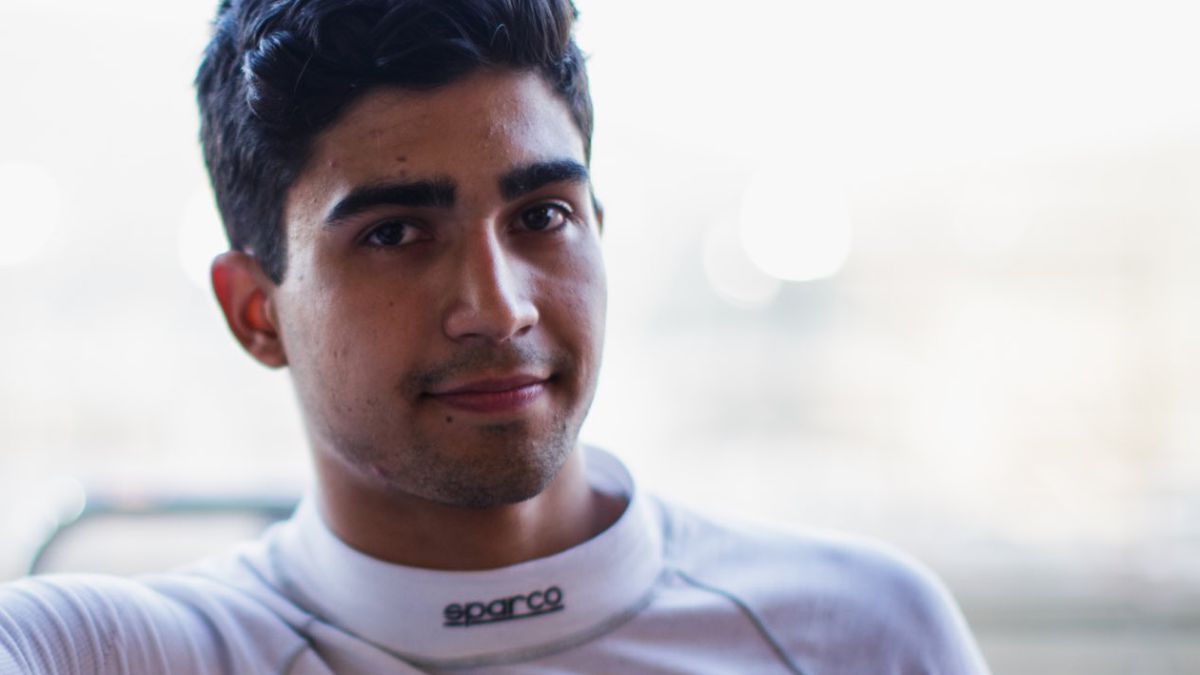 In a time as delicate as the current one, the good news is worth twice as much, and the one that Juan Manuel Correa has given us is one of the most celebrated in the world of motorsports so far in 2021. The Ecuadorian was one of the two drivers involved in one of the last fatal accidents seen in single-seater competitions. It was in Belgium 2019, when Anthoine Hubert lost his life after a terrifying blow during the F2 race at Spa and Correa, who was in an induced coma for about a month, came out with both legs broken.
Well, a year and a half after that, the 21-year-old announces his return to competition in Formula 3 at the hands of ART Grand Prix, one of the best teams in the category. Quite an achievement considering the enormous aftermath of his accident that made him wear a bulky external fixator until last October on his right leg, the most affected, and undergo an intense and demanding recovery. Seeing his statements, it was all worth it to get to this moment: "I am very happy to be back after everything I have been through" .
"I am very grateful to ART, it means a lot that they believe in me and in my return", Juan Manuel says in the announcement statement, in which he assures that he does not give up his dream: "The F3 is a year of transition, my I still dream of getting to F1 and this is the first step. My goals are a bit ahead of me, because I still have a lot to do, I haven't driven a car for a year and a half and there is a big learning curve ahead. I will enter this season with an open mind, I will not pressure myself, I will do my best, I will do what I love and that is already a victory. "
"Juan Manuel has gone through many phases, always fighting without wanting to give up his dream, he is an example of courage and tenacity and we are proud to give him the opportunity to run again", comments Sebastien Philippe, ART director, who adds: "He is extremely strong mentally, continues to fight to be as fit as possible and is hungry. Behind the wheel, his talent is immense, we are looking forward to accompanying him to resume his career and help him climb the ladder once again. Correa is already an example of overcoming, one of those that are so much needed now.
Photos from as.com