Chrono at the beginning and at the end
The Vuelta, which will start in Burgos with a time trial, plans another for the last weekend. Only Aragon and Catalonia seem ruled out for this edition.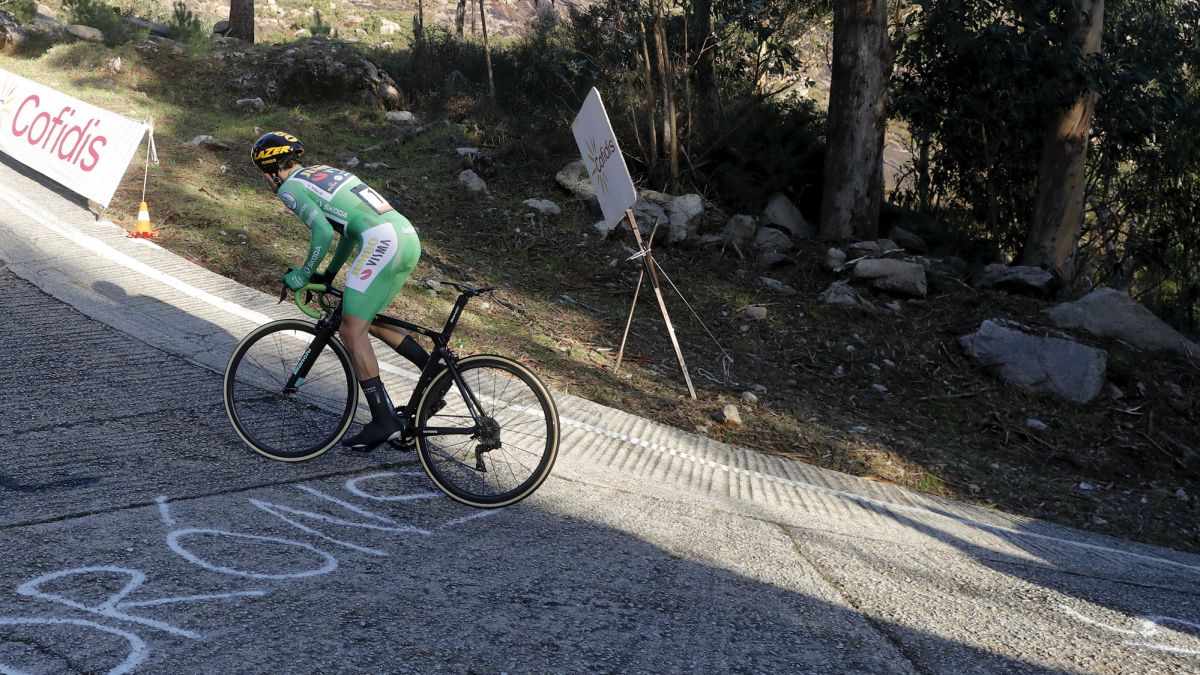 The Vuelta will reveal on the 11th the route for its 76th edition, which will be held from August 14 to September 5, in an event that will take place in Burgos, a city that will also host the start of the race with an individual and urban time trial. beginning in the Cathedral as a celebration of the eighth centenary of its construction. A stage that will not be the only time, since everything indicates that there will be another with a vocation to be decisive, since it will be located on the last weekend of the race.
At the moment, it is not known in which area it will take place, although the Galician press reported that the celebration of the Jacobean Holy Year could motivate a career end in Galicia as in 1993 and 2014 (then the clock ended in Santiago). The truth is that it does seem that the 2021 route will be configured in a more traditional way and with the intention of giving more opportunities to runners of all profiles (the only thing that seems ruled out in this edition is a team time trial) .
That can also be applied to sprinters, who would have more opportunities in the first week (in the initial nine stages) than they have had in recent editions, although that does not mean that the mountain does not appear, since the option del Picón Blanco at the start of Burgos sounds strongly and everything that is not the presence of ports in the second race weekend would be a surprise. But, unlike 2020, and according to the details that are transcending, the last week would be the one that accumulated the greatest hardness.
Another significant variation with respect to the last edition, will be the drawing of the route, which this time will touch most of the peninsular communities. Only Catalonia and Aragon seem ruled out. Andalusia, Extremadura or some end in Castilla-La Mancha point to southern developments while Asturias (Lagos and the unpublished Gamoniteiro), Cantabria (Laredo-Soto de la Marina) and the aforementioned passage through Galicia have transcended in the north.
Photos from as.com