Those of Tuchel do not go beyond the draw against a Southampton come to less. Mount put the equalizer after Minamino's goal.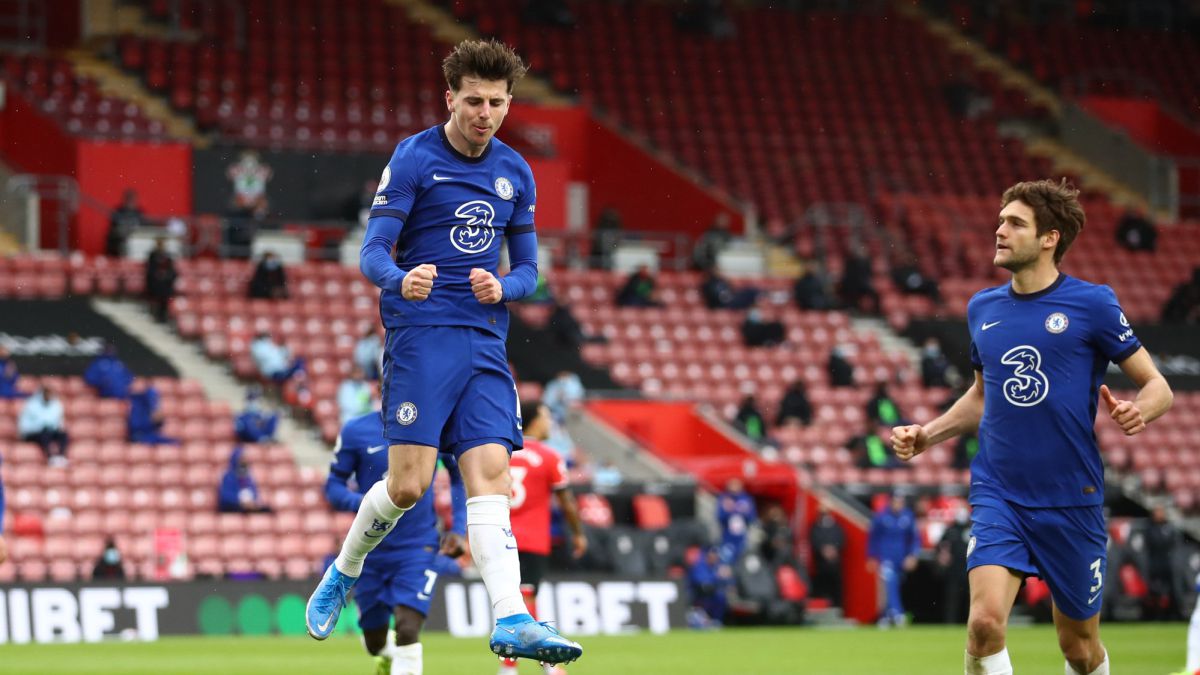 Like someone looking over the edge of the cliff, Chelsea have doubts. Doubts about whether or not you are ready for what lies ahead. For Atlético, for Manchester United, for Everton, for Leeds and for Liverpool. In other words: for the toughest stage of the season. A vertigo that has resulted today in the draw against a Southampton come to less than it has lost all the Premier games since last January 4. Without losing, because Tuchel does not know what that is since he put on the Chelsea tracksuit, the blues have doubts.
And with games like this they would not be without reason. Despite overwhelming possession, ruthless dominance and being clear favorites, it was the Saints who took the lead. They did, yes, with a delightful play from Minamino, who came to threaten twice to knock the defense and goalkeeper to the ground before opening the scoring. It was terrible to see, on the other hand, how Hasenhüttl's men crossed the defense through the center too easily with a low pass.
In the second half, and after a penalty that offers no dispute, Mount returned the equality to the scoreboard, adding a point for his team that allows them to stay fourth but that reveals the position for both West Ham and Liverpool, both at 1 and 3 points respectively.
Photos from as.com