Changes to the Celtics? "That time may have come"
"This team was formed by me, and we are not playing with the necessary consistency, with the necessary energy," Ainge said in one at the Boston Globe.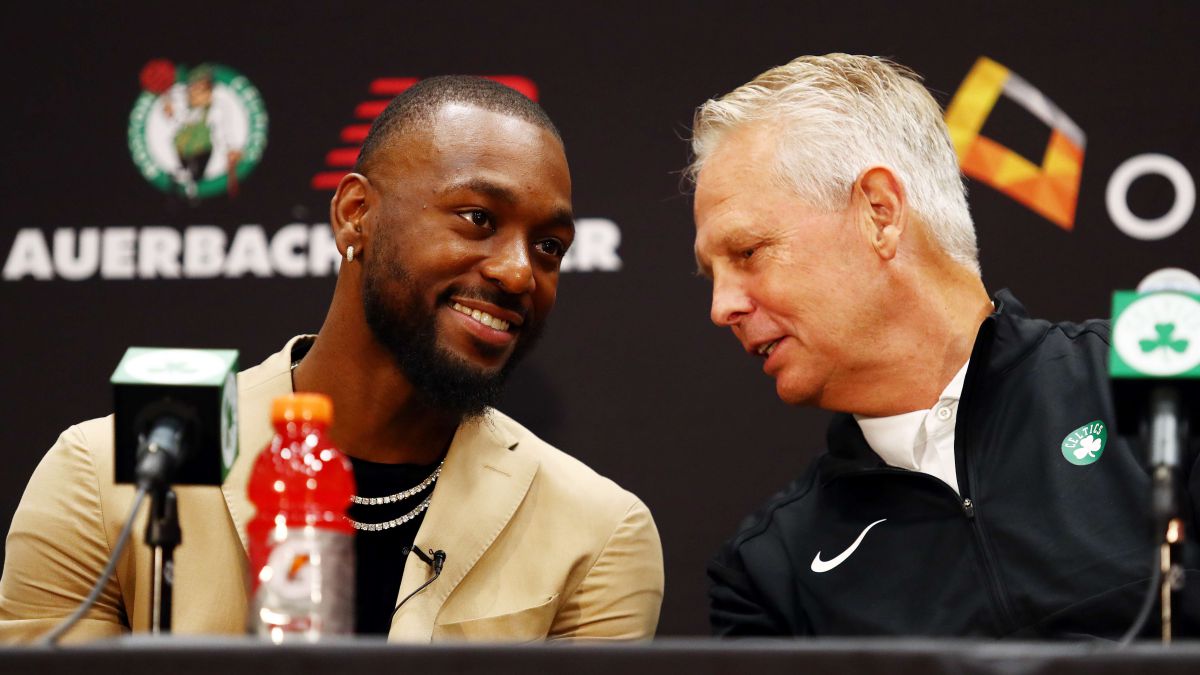 Follow the swell at Boston Celtics. The Garden team, a finalist in the East last season, is 13-13, a Pyrrhic 50% win rate for a franchise that wants to fight for the most in the Eastern Conference. After being 8-3 at the start of the season, there have been 10 defeats in 15 games, seven in the last ten, the last two very worrying against the Detroit Pistons and Washington Wizards, two nights in which the greens stayed at 102 and 91 points.
With the attack stuck, without any fluidity, without clear game plans and with little intensity, these Celtics hardly seem like a Brad Stevens team. The manager is in one of his worst moments since joining the franchise in 2013. But he's obviously untouchable. Many also point to the overly conservative management of Danny Ainge, franchise legend and president of operations. And, of course, there are many eyes on an unbalanced squad, shallow and in which, for example, Kemba Walker is being a great disappointment. Nothing seems to work beyond Jayson Tatum, Jaylen Brown, the now-injured Marcus Smart and rookie Payton Pritchard, one of the most positive notes for the Celtics in this too low-key course for now.
The Boston Globe has spoken with Danny Ainge, and he has made no secret that the situation is worrying and that it is only fair that his tailoring work is criticized: "Of course it is fair to blame me. We are not playing with the necessary passion. And that is up to the players, but that the team has the players it has is my thing. There are things I could have done better. I will not name names ... but I take responsibility. This team was formed by me, and we are not playing with the necessary consistency, with the necessary energy. And my job is to analyze what we can do to make the team better. But it is always much more difficult to look for solutions outside than to improve with what we already have. "
In addition, and that is the most significant, it does not hide that it may be time to really move pieces on the board, something that other times he usually avoids doing: "Changing faces does not always change things. But we may have reached that point, yes. "
Photos from as.com