DS confirms its participation in the Gen3 era of the Electric World Championship, which will bring the single-seaters that will compete from 2022 to 2026.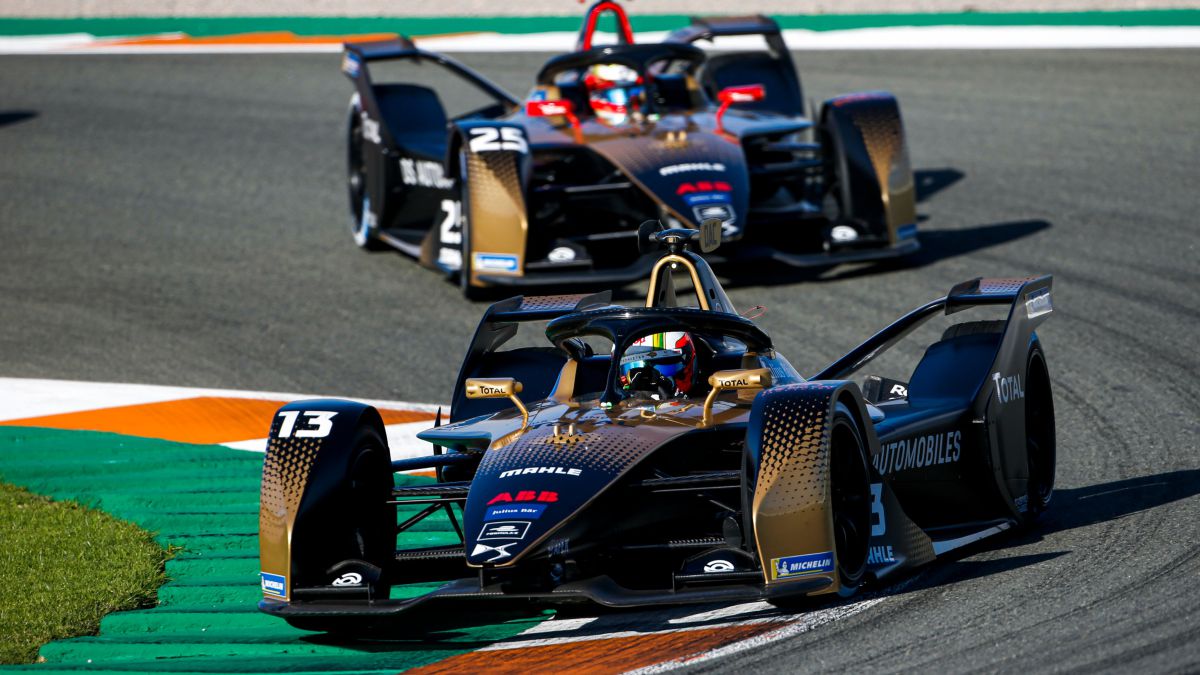 If yesterday we said that the brands that had thought to commit to the next era of Formula E had to do so with all the consequences if they did not want to be forced to pay a fine for leaving the championship early, today the champions of recent years have given example of his commitment to the Electric World Cup. Because DS confirms its participation in the era of Gen3, the next generation of cars that arrives next year to stay until 2026, something that only Mahindra had done so far.
"DS was one of the first manufacturers to join the FE and it is inspiring to see the extensive fleet of EVs they have brought to the streets since then. I am delighted that the only consecutive FE double champions have secured a spot. on the grid for Season 9, as it reaffirms FE's position as a technology testing ground and marketing platform for the world's leading automakers, "says Jamie Reigle, FE CEO.
For her part, Beatrice Foucher, CEO of DS Automobiles, explains her decision as follows: "Electrification is at the core of DS's global strategy. We have been the first premium car manufacturer to join the FE and our brand has benefited significantly from the work and successes of DS Performance, both in terms of development and brand recognition. Extending our commitment to 2026 will offer us new opportunities to continue our development work! "
Photos from as.com