Carles Durán: "We have tried but they have been better"
After the defeat in the quarterfinals against Baskonia, the Joventut coach was "annoyed" by the result, but "happy" with the job.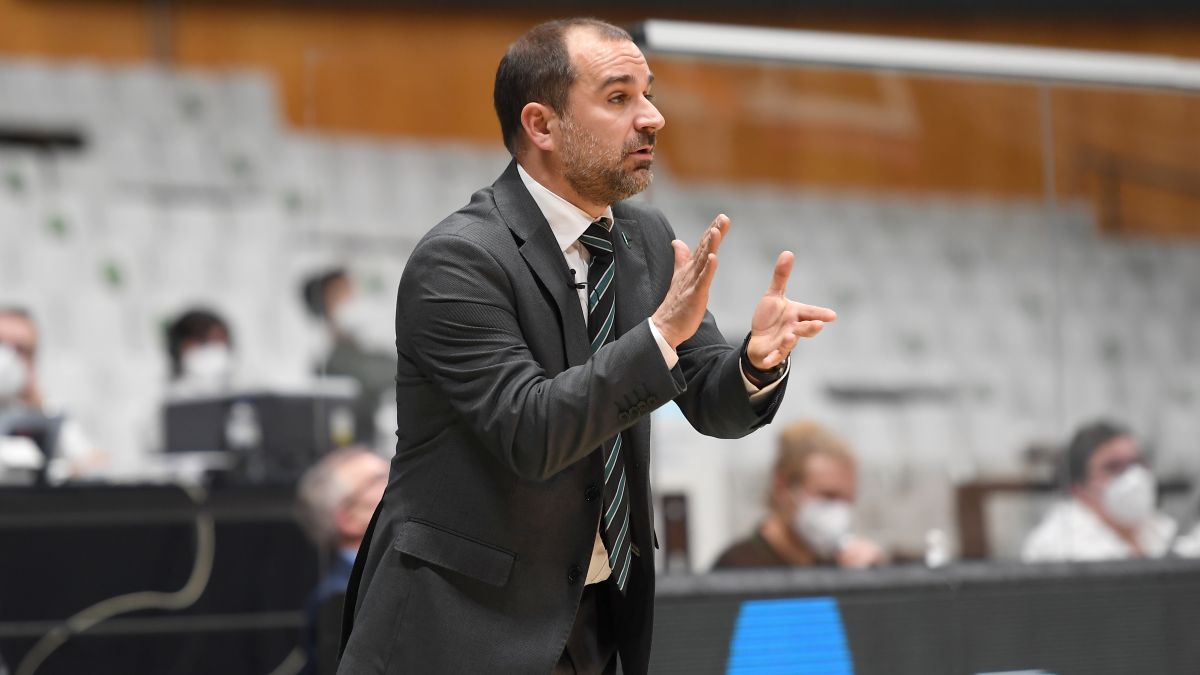 Carles Durán, coach of Joventut de Badalona, stressed that his players tried everything in the quarterfinal crossing of the Copa del Rey, but Baskonia won the game because they played better basketball, which makes him go "annoyed" because they were excited to repeat the last cupbearer triumph against the Baskonians.
"We have tried and Baskonia has been better than us. I congratulate them and my team as well. We are not happy and we leave annoyed, but we have to think about where we come from. Playing the Cup is not easy and we had the illusion of winning a Baskonia is in a sweet moment ", summed up the Catalan coach.
In his opinion, the game was broken in the first quarter, in which his rival "set the pace very well" and forced them to be behind on the scoreboard all the time. "Every time we got close, they punished us from the triple line, where men like Giedraitis have done us a lot of damage," he said.
Although they managed to get close, the triple on the horn of the Vitoria team in the third quarter and a couple of bad defenses at the beginning of the last made it difficult to get closer. "We knew that whatever happened we had to play the forty minutes and that is what we have tried, with better moments and others not so good. We have tried to be as close as possible and the beginning has marked us too much, I think," he added.
"We have not stopped fighting, we have tried and all the time we were behind and also the control of his two bases -Vildoza and Henry- has been better. It's a shame but I am happy with the work and now, to continue that we have a long road ahead ", concluded Durán.
Photos from as.com