Graziano, Valentino's father, is "very optimistic" for 2021 and welcomes the move towards Petronas: "It could be a step forward."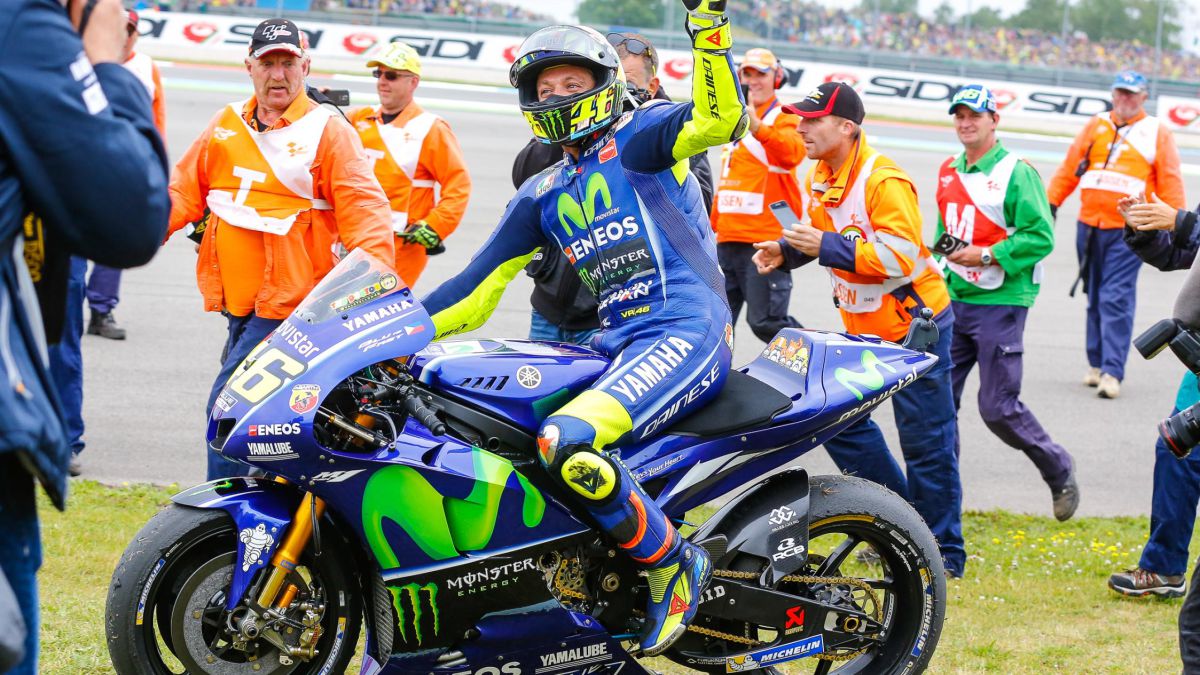 On the verge of adding another year to his personal accountant, Valentino Rossi faces a new adventure in MotoGP. The Italian, as a gift for his 42nd anniversary, will wear the Petronas team colors together with his new teammate, Franco Morbidelli, in what could become his last campaign in the World Cup. The first races will be decisive to clarify his future and despite the fact that victory has resisted him since the 2017 Dutch GP, from the surroundings of El Doctor they are convinced that Valentino continues to remain for a while.
Graziano, father of the nine-time champion, recognizes that the priority alongside his new structure is for Rossi to get his 200th podium, but he also aims for a much more ambitious goal at Gazzetta dello Sport: "He has the ability to win intact, he can Winning, and going to Petronas, from an emotional and sporting point of view, can be a step forward. This year I am very optimistic. " What makes you think like this? "Vale will have first-rate material and without the responsibility of an official pilot," he argues.
The former Italian driver does not hide when he has to talk about the aspirations with which his son faces the season, who, despite accumulating more than three years of drought at the top of the podium, continues to find encouragement on the asphalt. "It may seem that Valentino continues to race to break some records, to be that phenomenon that does not give up on age, but that is not true. He has the desire of the first years in the mini bikes and that is why he is still there," he says.
"I have not had a career as long or as significant as his, unfortunately for me and luckily for him," says Graziano, when his son is about to start what will be his 26th season in the World Championship. Nobody knows how the course will go for a champion who closed 2020 with his least competitive year, but what is clear is that in 2021 a new adventure will start, but with the same Valentino as always.
Photos from as.com